The city of Palma can be viewed also as an adequate destination for some smart shopping, but in luxury brand style.
Louis Vuitton, Hugo Boss and many more
If you enjoy shopping, then Palma will certainly be your first destination! Why? Simply because it has a wide range of stores and boutiques, even for luxurious tastes. Among the most impressive top luxury brand stores there are Louis Vuitton, located on Paseo del Borne and immediately after it, a Hugo Boss store.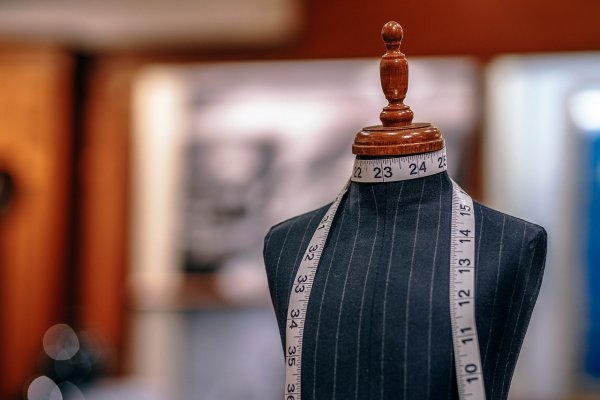 Some other worldwide known brands that can be found in Mallorca are: the Italian Brand, Twin-Set, British leather company, Mulberry… and the list may continue, but we think that it should be you the one who should complete it from now on.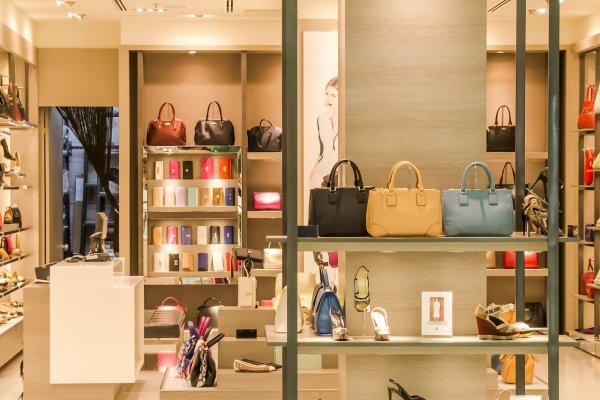 Local shops
The alleys around the Plaza Mayor are the proof that in Palma you can find whatever you want to, because here you can find local butiques and shops, while Jaime III (Palma's high street) displays the "elegant" touch of the fashion world.
Tags