After coping with all the challenges that offers such a wonderful town as Palma, there is nothing like a good-tasting, flavourful, dinner in one of the most refined restaurants in town. Lume & Co Restaurant is a restaurant in which an exquisite variety of national and international meats is being served.
Lume & Co Restaurant lies in the Western region 1 kilometre from Genova in the Majorcan Mountains.The restaurant is surrounded by pure nature with some nice views of forested areas and by fresh air, where you can also see Na Burguesa, the lady that watches over Palma's bay, offering therefore a tremendous landscape!
At Lume & Co. the meat meets the highest standards in all terms, the main focus relying on choosing the meat only from free-range livestock, where there were no hormones, preservatives or additives used. The impressive restaurant in Palma – Genova with a capacity of 150 people has a unique menu in a place full of Majorcan historic savour.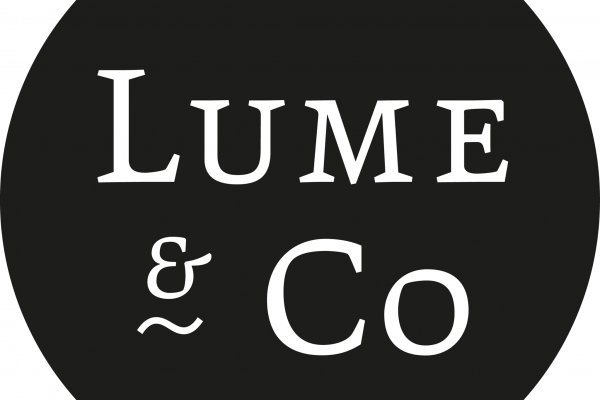 Because Palma's territories are full of history, Lume&Co fits this criterion also: it is part of a XVIIth century historical building, the Tower being a fundamental part of the island's defence. Moreover, Lume&Co restaurant is placed next to the well-known castle Son Berga, in the ancient stables of the emblematic "possessió" whose towers date from the XVth century.
As mentioned before, Lume&Co uses only high-quality meat, 100% sustainable, which comes from free-range, grass-fed cattle. No antibiotics, hormones or additives. For all the XXIst century gastronomic movements, which promote this way of living and nourishing, this is really a dream came true! Go out for yourself and check up!
You'll find all the info at their website: www.lumerestaurante.es
Tags