Because we are very fond of our local products, of course that we celebrate them, in the way that we know: fairs and markets. In this particular case, we are not going to talk about fairs, but about a local market, full with taste and Majorcan DNA.
Mouth-watering products
During this wonderful month that has just begun, the Puerto Portals Ave. will host each and every Sunday with lots of colors, of the authentically products of our island's farmers. Products of any type will be found over here, with a delicious, 100% Majorcan taste.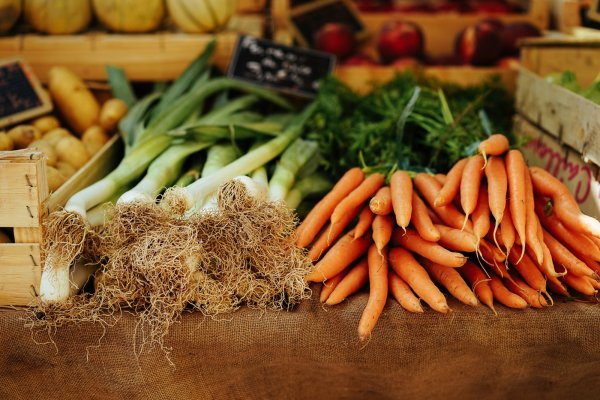 Vegetables and more
While being around fruits and vegetables, you can enjoy traditional handcrafts also, as well as any other type of local-produced good. The idea of this market is to present our way of being and living, being more than a simple supermarket.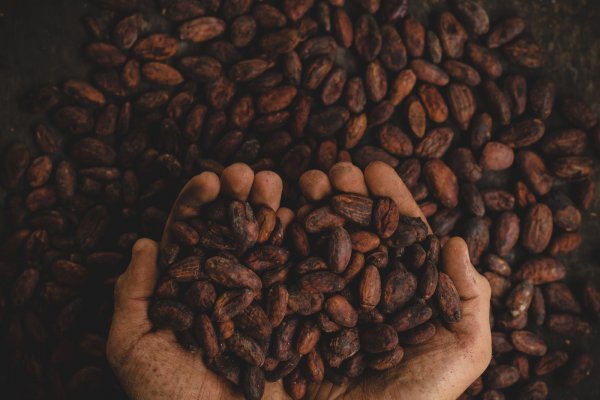 You
Because everything is done with the main objective of being known by all the interested ones, you can try on the spot one of our finger-licking brunch. It is prepared using only natural ingredients. Moreover, special workshops, with various themes are being organized so that parents could relax for a while. In the meantime, children learn and have fun.
If you are around, pass by!
Tags