Mallorca is a gorgeous Mediterranean island with beautiful weather, stunning scenery and delicious cuisine. But there is more when it comes to this corner of heaven than you might think! As well as the many beautiful beaches and hidden coves, there are plenty of things to see and do on your visit here. So, these being said, here you have a few suggestions with things to try and places to see whilst you are visiting this beautiful island. For those seeking a sunny beach vacation, Llucmajor would be an ideal choice.
About 25 kilometres south of Palma de Mallorca, this spectacular stretch of the Mallorca coast has many beautiful coves, beaches and cliffs. Here you'll find the Playa del Arenal – an extensive beach that  goes all the way to Palma de Mallorca; the neighboring towns share the same beach.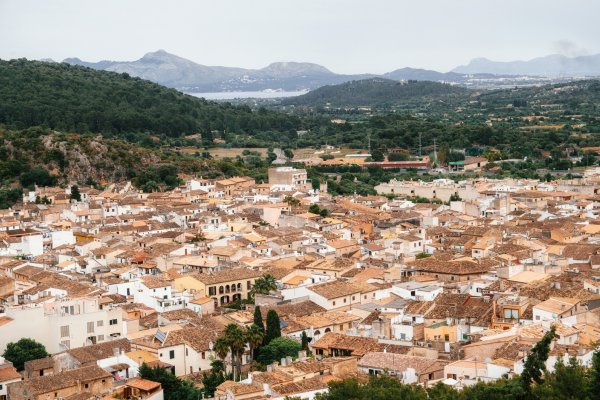 The calm waters of El Arenal Beach are ideal for swimming, while part of the beach is a designated surfing area. The second location is Pollensa. This town is known for its bustling port and beautiful bay of mesmerizing deep blue seas. The historic center of the town is only steps away from the beaches and is a must for those who are looking for a place to relax.
Another spectacular rugged landscape you'll find in the Calvià coastline. 50 kilometers long winding around foothills, cliffs and bays, this area boasts many excellent beaches and remote isles, beckoning sun-worshippers and nature lovers. One of the prettiest beaches is Cala Vinyes, a small sandy shore with calm waters, ideal for swimming and bathing. What could be nicer than spending some time relaxing on a boat, enjoying the beautiful coastline of Mallorca while someone else navigates the seas? You can charter a yacht from anywhere on the island with one of the many yacht charter companies for a private experience. You will find that is a wide choice of small or large boats and catamarans.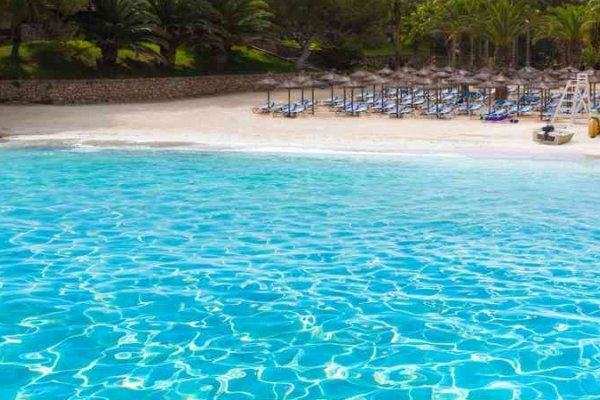 Day trips are the most popular. Usually, encompasses lunch and a stop-off at one of the more remote beaches were you can try some snorkelling if you like it. Or take a sunset cruise in the evening and enjoy the views with a glass of wine.
You can also, add a touch of extreme sensations to the sensational drive through the Serra de Tramuntana mountains by hiring your dream set of wheels to do it with. Whether it's a Ferrari, a Mercedes or a classic two-seater convertible, you'll feel like the king (or queen) of the road on this memorable mountain drive. Mallorca's fabulous coastline offers many opportunities for everyone. Everything you dreamed of doing, here is possible!
Tags