After talking to you a few days ago about Rafa Nadal and his tennis school, we changed sports and entered one that lovers of strong emotions and water sports adore.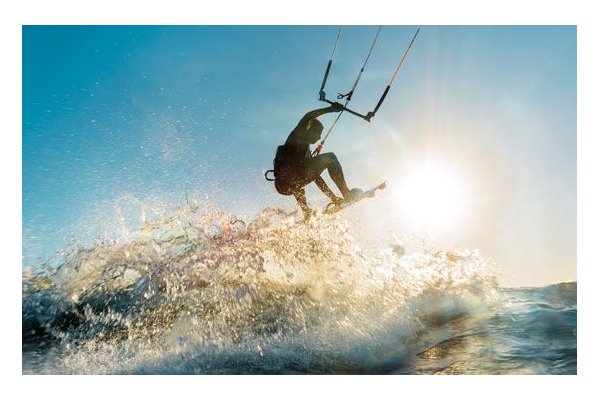 Of course, it's about Kitesurfing
And how does it work? It consists of surfing on the sea, being dragged by a kite, and therefore, depends on the force of the wind. It is a very fun, fast and addictive sport. In Mallorca we can practice kite surfing for more than 300 days a year, since the precise thermal breezes, known as 'embat' create the ideal conditions for it.
This variant of surfing is the queen in the bays of the north of the island, Pollensa and Alcúdia, and in Can Pastilla in Palma. It can also be practiced on the extensive beaches of El Arenal, Es Trenc and Sa Ràpita.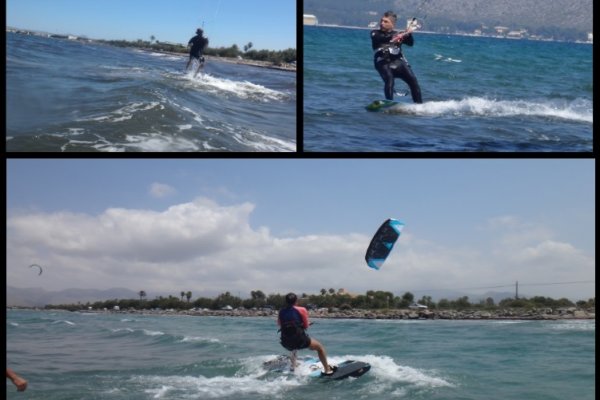 In Can Pastilla an area is reserved next to the port as a surfing area, since the rest of the beach is full of people in high season. Pollensa is the ideal point to learn how to use the kite, since it is characterized by its shallowness and calm waters. In addition, the non-profit association Learn to Swim organizes kite surfing courses with Kite Mallorca. By becoming a member, you have access to support, advice and a rescue service if necessary, and for a small cost you can use a floating platform during training.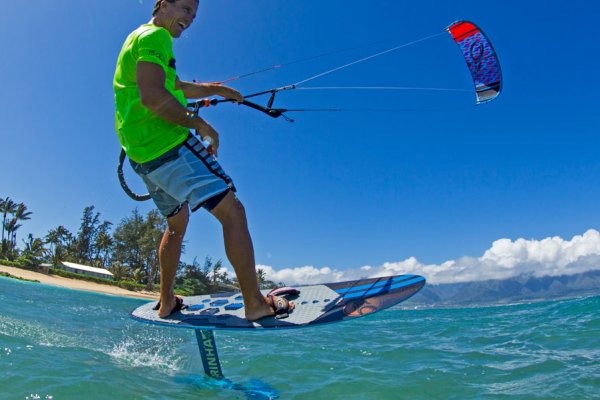 On the island you have the following centers at your disposal:
Kite Mallorca
C/ del Greco 19, Alcudia (A6)
Tel: +34 647 89 11 22
30 Knots Kite School
Can Pastilla (D3)
Tel: +34 634 37 30 38
Mallorca Kiteboarding & SUP
Aparthotel Club del Sol, Port de Pollença (A6)
Tel: +34 676 66 89 54
Watersports Mallorca
Playa Esperanza & Playa Muro (A6)
Tel: +34 606 35 38 07
If you need more guidance, contact our staff during your stay at the Hotel Palladium Palma.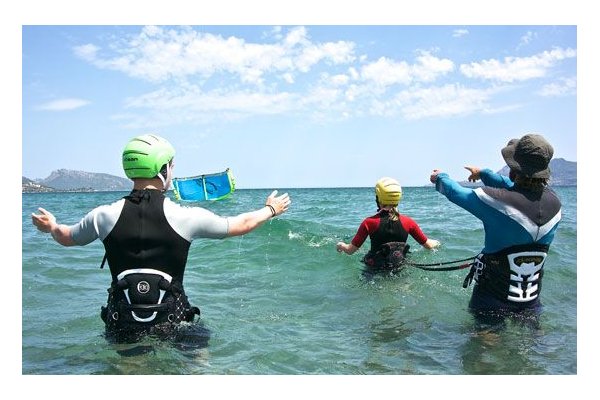 Photo credits: mallorcakiteschool.com, mallorcakiteboarding.com
Tags