We all know that sometimes, ordinary ways of practicing tourism are too mainstream, even for the most typical persons. Sometimes you just feel the need of getting off the beaten track and doing something else, with much more adrenaline and way much funnier.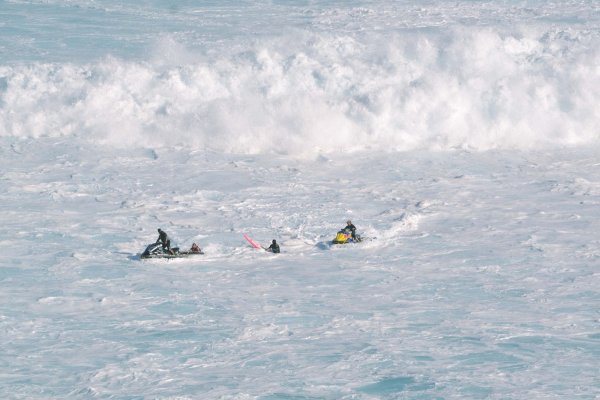 Whoosh by the local coastline with your dear ones!
You may consider the opportunity of hiring a jet ski on your own/ with a friend for a self-guided coastline experience. You do your own route, at your pace, and decide whether you want to stop or go forward. Amazingly, your friends/relatives can do the same. It only doubles the fun!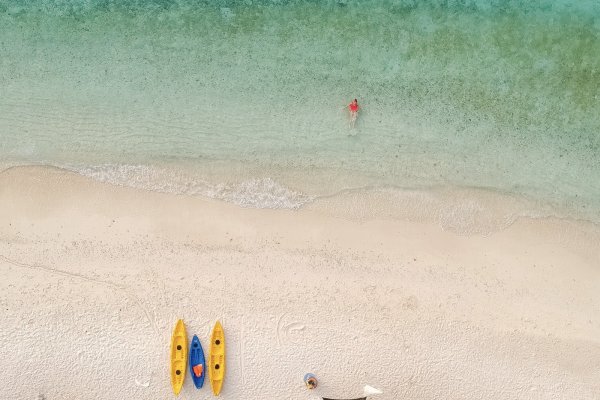 Some guidance
Of course, that if you want, you don't have to do everything by your own. If you are a part of the ones which prefer being shown around, you can choose to join a guided tour. It lasts only 30 minutes, and you will discover the lovely beaches that form part of our wonderful island.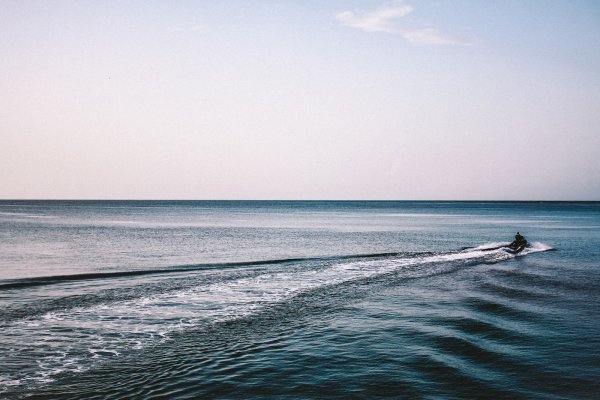 If you want more, there is also an option for a 1-hour tour, in which you can also swim a little.
   Details
One thing is important to be taken into consideration: these excursions are dependent on weather and sea state. Nevertheless, you don't have to be a pro in jet ski driving, because you will be briefed beforehand.
Don't stop trying to find new ways of enjoying Majorca!   
Tags