With breathtaking views, we can assure you that this experience is one of the best on the island! A full day guided exploring in the hills of Majorca.
Use all your senses  
Mountain summits, secluded sandy coves, heading to the next refuge: this is the best way possible if you want to experience the island by yourself with all your available senses. Adrenaline is included, amazingly beautiful landscape as well.
Structure and safety indicators
This tour is divided into levels: advanced, mid and easy. You are free to choose whatever you'd like to. These prices include any technical security equipment, guiding, liability and, of course, an accident insurance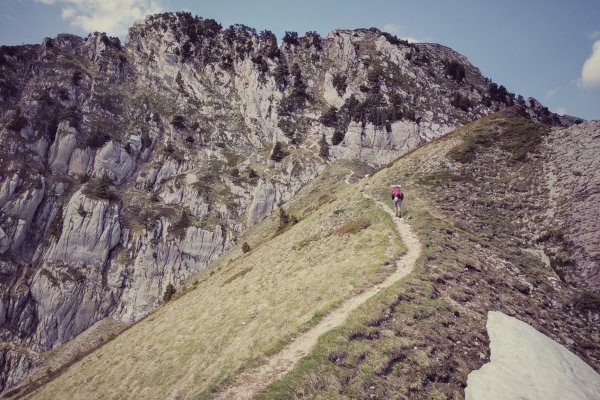 Requirements
In order to be a part of this amazing experience, you have to be in a good physical condition, free of any heart disease and keep in mind that food, water and sport shoes and equipment are not included.
Tags