If you are a fan of adrenaline, but you are not that much into mountainside walks nor hiking or climbing, then you might want to try something indoor that will reproduce the same feelings for you.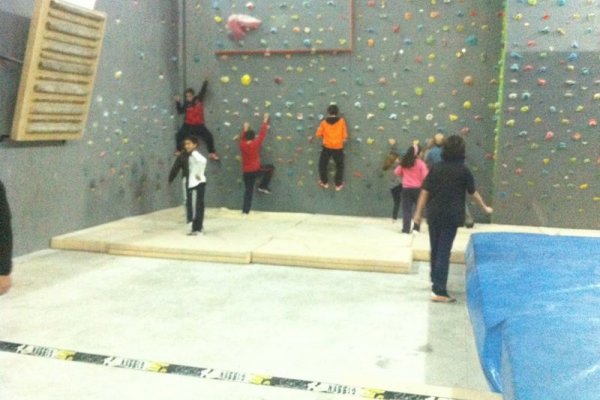 The highest indoor climbing center all over Majorca
It's located in the precincts of Palma, and it has both indoor and outdoor activities available for you. With more than 30 climbing routes disposed on 8 meters of high climbing wall, they represent the perfect occasion for worming up and work out a little bit.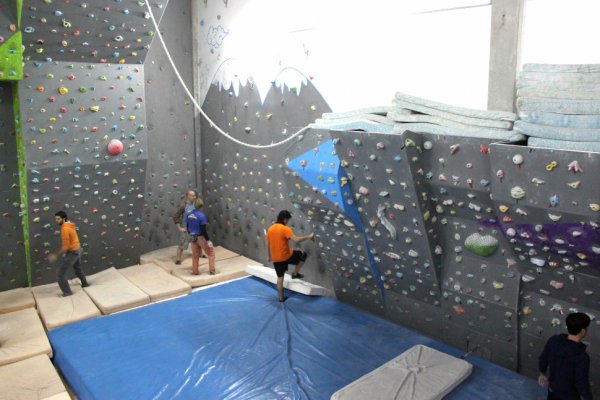 Events and activities
It's not just a simple place, it's a place in which you can organize events also, so if you want to come by, we suggest you to make sure that everything is alright and there are no ongoing events. If this problem is solved, than you can take full advantage of the space that has also a 4 meters high bouldering area and an acrobatics area with trapeze.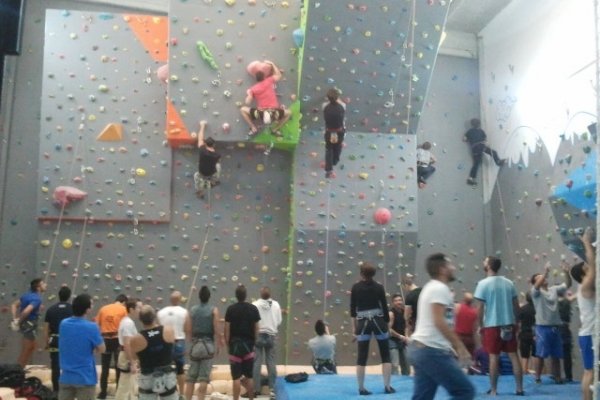 Lessons
Park's personnel offer indoor and outdoor lessons, which include rock climbing and water soloing. These course address mostly to beginners and children. If you find it interesting, they also offer some canyoning, slacklining circus acrobatics and vertical dance lessons.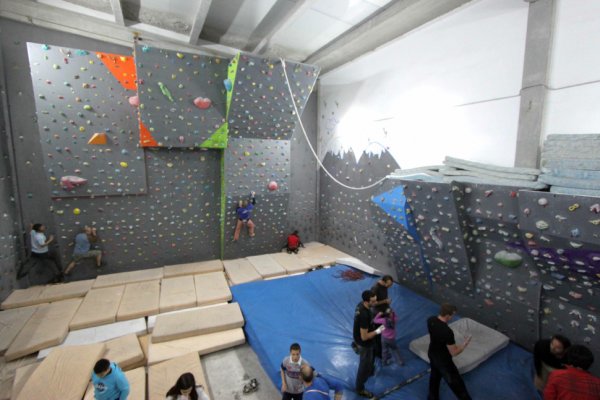 Peculiarities
If you pass by you most certainly won't be disappointed, and this park literally seems like a guarantee of an energetic day. They open Monday, Wednesday and Friday from 16:00 to 22:00, Tuesday and Thursday from 10:00 to 22:00, and Saturday from 10:00 to 20:00. It's closed on Sunday, unfortunately.
Photo credits:  doble8rocodrom.com
Tags