We continue with our series of proposals with which to discover the Serra de Tramuntana, that fantastic and wild mountain range of the north and northwest of the island and which has so many surprises to offer. If you have decided to travel to Mallorca, or if you are already spending some fabulous days here, you are interested. Shall we start?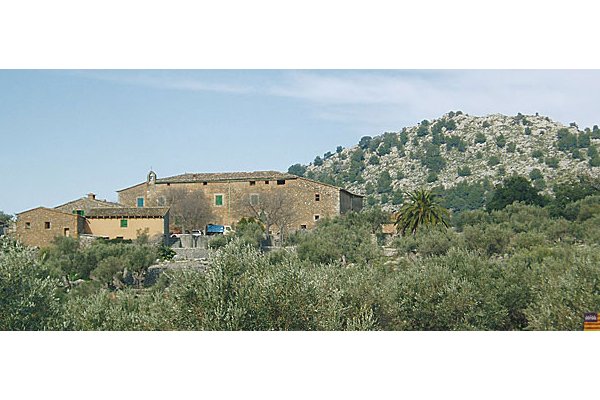 The road of Cas Ratat
The road we propose goes through an interesting sea route, from La Esgleieta, a small town located on the Valldemossa road, until you reach Esporles through the Muntant. This is the path of Cas Ratat. This route has been registered for quite some time, specifically, since 1973, with the National Plan of Provincial Routes. First it was called "Camino Ca's Ratat", with a length of 4 kilometers and a width of 3 meters, 2.5 of which are of roadway, and then the "Can Mayol Road" starting at Alcázar de Toledo street and ending in the term of Esporles.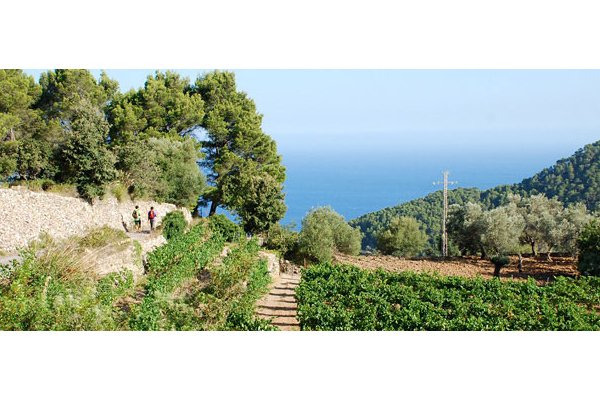 In 1996, the 4-kilometer road was part of the Mallorcan inventory. A few years ago, it was fixed and cleaned by the students of the Esporles occupation workshop, so that it can be easily traveled again. It would be a good experience when it comes to tourism in Mallorca.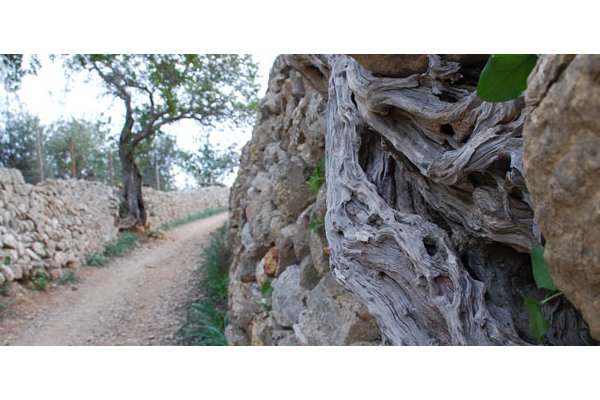 The Itinerary
Village of s'Esgleieta
Road from cas Ratat to Can Maiol road
Establiments
Coll de s'Heura
Road to Rafal
Actually, we can start from two different points. From La Esgleieta, taking the road directly from Cas Ratat, or from Es Muntant, following the des Delme road.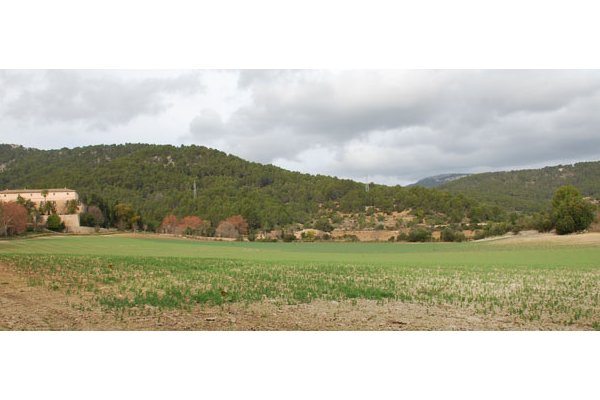 Whatever you choose, you will enjoy the Mallorcan nature in its purest state. A healthy alternative option to enjoy your holidays in Palma de Mallorca!
Photo credits: abc-mallorca.es, diariodemallorca.es
Tags