Mallorca, as we already know, is a destination full of options and wonderful places that are waiting to offer you a great experience during your stay. Today, we are going to tell you about something that may be a dream come true....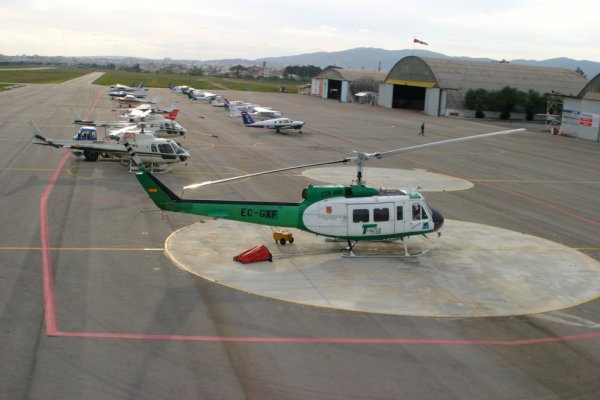 Have you ever wanted to learn to fly? Well, maybe this is your chance.
If you want to learn, or if you already have your pilot's licence and want to rent a plane or a helicopter, to continue adding hours of flying, Mallorca is the ideal place to do it. The island enjoys perfect weather conditions to enjoy the blue skies and it is also much cheaper than if you hire the same service elsewhere.
At the Son Bonet Aerodrome you will find a specialised flight training centre that can make your holiday in Mallorca much more than just a trip to the beach, sun and sand.
The Aviation Centre (with classes available in English) where you can book flights to fly over Mallorca or the neighbouring islands, as well as classes to obtain your PPL private pilot's licence for fixed wing aircraft or helicopters.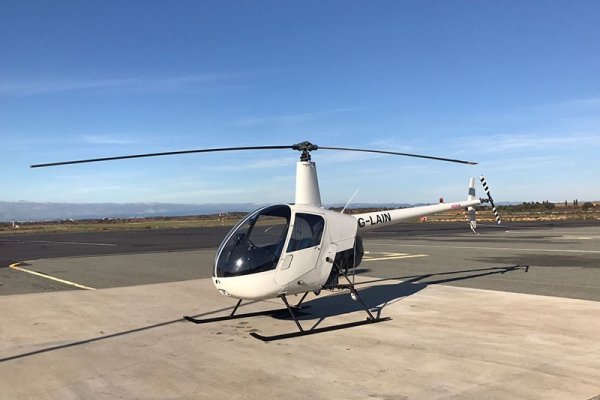 Request your trial lesson
This is the first step into this world, it will be unlike anything you have ever tried before. On arrival at Son Bonet Aerodrome, after your booking, you will be met at the Aviation Centre by your Flight Instructor. Over a cup of coffee, your instructor will brief you on the controls and the basics of helicopter handling so that you are ready to take to the skies and begin your adventure.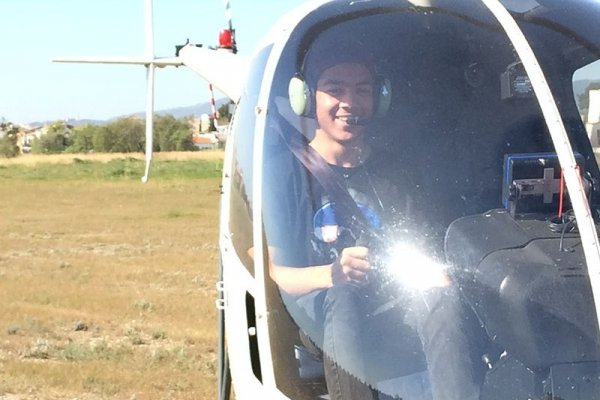 Always with the instructor's supervision, of course. But as soon as you take off you won't be able to take the smile off your face, feeling an experience like no other...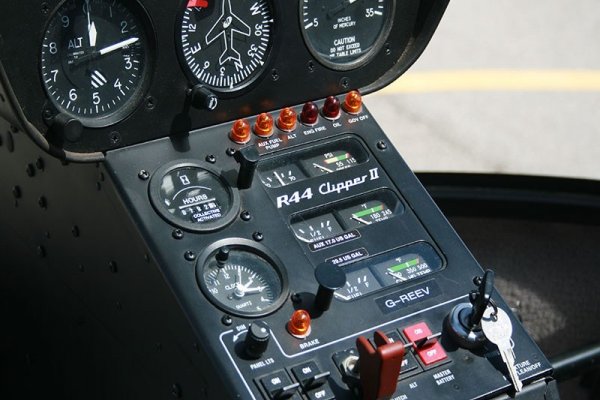 At this centre they offer a range of packages and options from just €199, which lasts for a 30 minute trial lesson. If you need more directions to Son Bonet Aerodrome, ask the staff at our Hotel Palladium Palma.
Photo credits: www.theaviationcentre.com, elmundo.es
Tags