For those of you who have in mind maintaining a healthy lifestyle even when you are on holiday, not only that the previous articles are really of use, but we have been thinking of offering you more: healthy and funny pastimes that you can practice when in Majorca!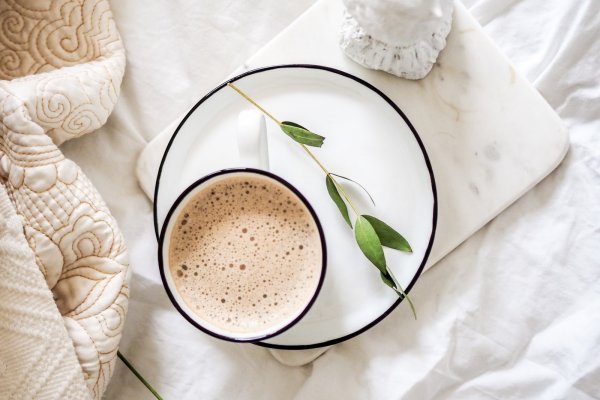 Tennis   
Lately, Majorcan tennis really did its best to fit the mold, taking into account that it has a center that was built in 1964, but has been refurbished this year. Therefore, we are talking now about a cub that offers to its local and international members a top-notch quality range of services, varying from private tennis lessons and body pump to hot yoga, cross training and much more.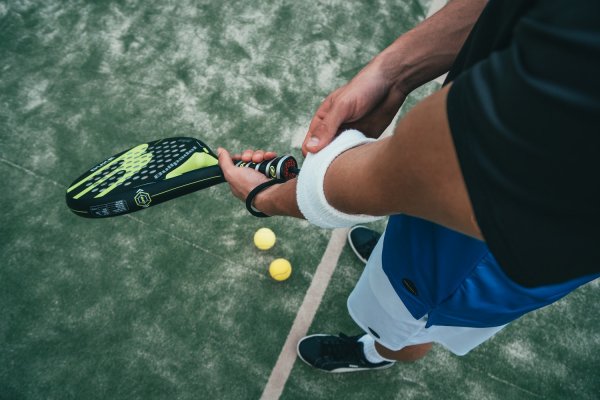 What can you do?
Your role here is quite simple, though: you just have to enjoy the 5 clay courts, that are flood of light for evening games. The center court can host up to 1200 people, so if you want to come with your friends, don't be shy! Moreover, it counts with a beautiful swimming pool, outdoor, of course, that is completely available for those who are using the club's services.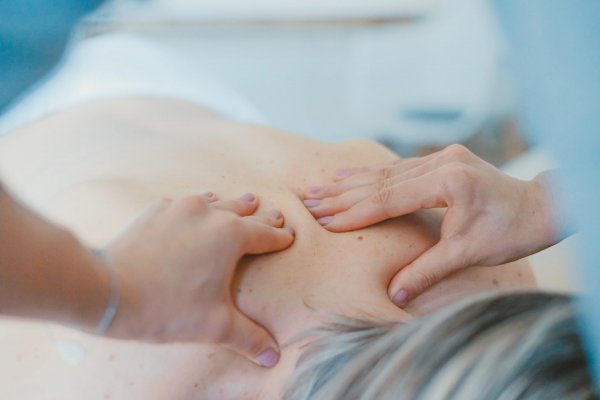 Needles to mention that the gym is fully equipped with the latest gear and training equipment, and that the spa is also available, with massage therapies and beauty treatments. A completely healthy and pampering experience, tailor made for you!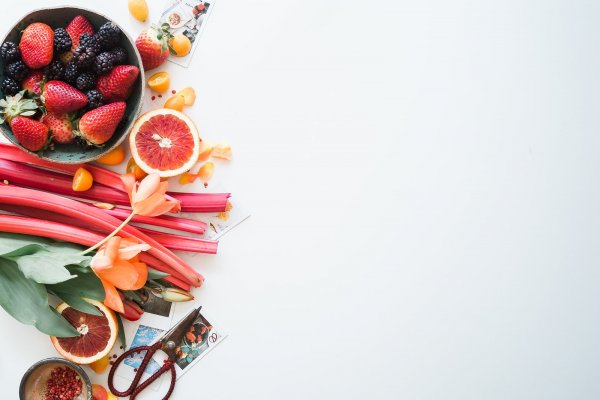 Tags