Even if we are on vacation, we don't have forget about our rituals of taking care of ourselves. Every now and then it's a good idea to give your body an extra-attention. And your vacation shouldn't exclude it!
Well, the best part of it is that in Majorca it is not even the case of not taking care of your wellness, because we have lots of ways for keeping our health in good condition.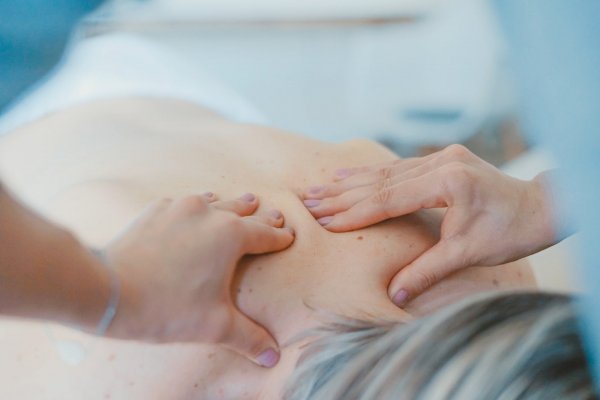 Spas
Most spas and beauty centers nowadays offer a variety of procedures to take care of your skin and making it smooth and soft. At this you can easily add some relaxing massage, and the picture turns perfect.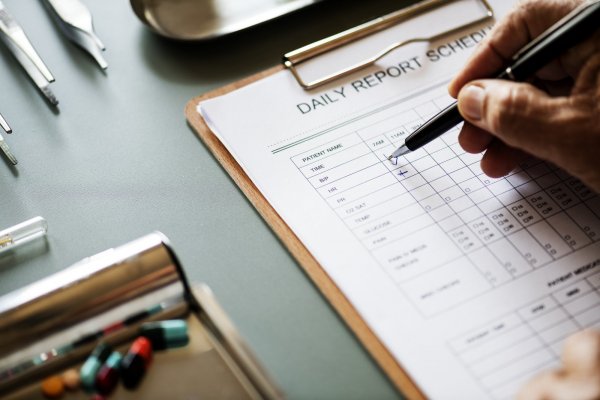 A new look
There are a number of highly qualified professionals on Majorca, that are ready to get the most out of your looks. Whether it's a new hairstyle, dentistry or more advanced treatments, you can be sure that here you will find top-notch specialists.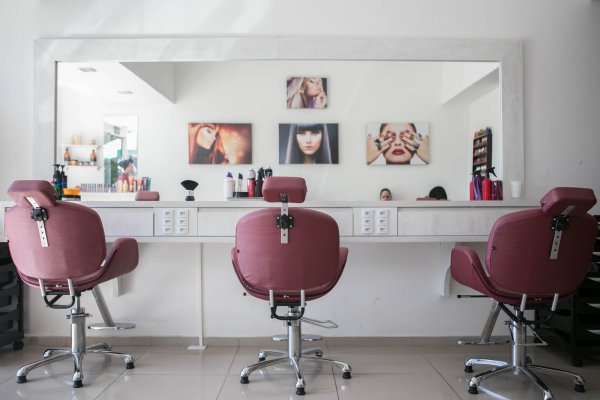 As we were stating previously, just dare to imagine. It can all come true, while in Majorca.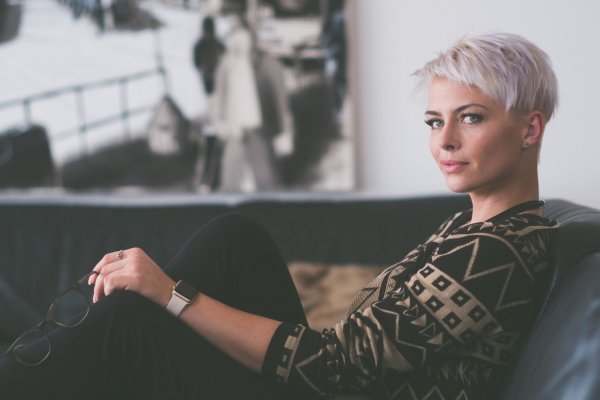 Tags