Loosen up. That's our today's motto. This is why we want to present you a very nice walk, through the seafront.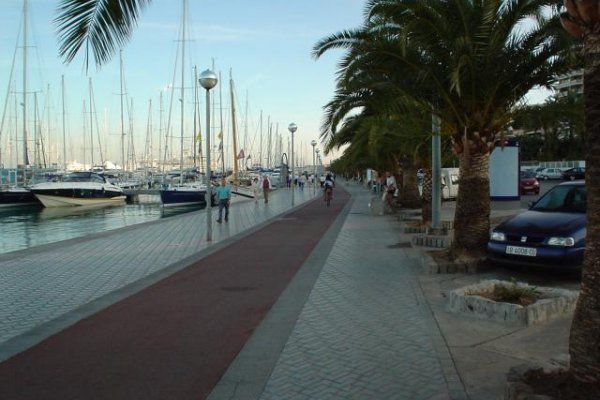 It could be..
Culture, views, a good glass of wine …all sounds more than good, but there's nothing better than a walk next to the sea. This is why we want you to try the totally refreshing experience of a walk along the seafront of Palma!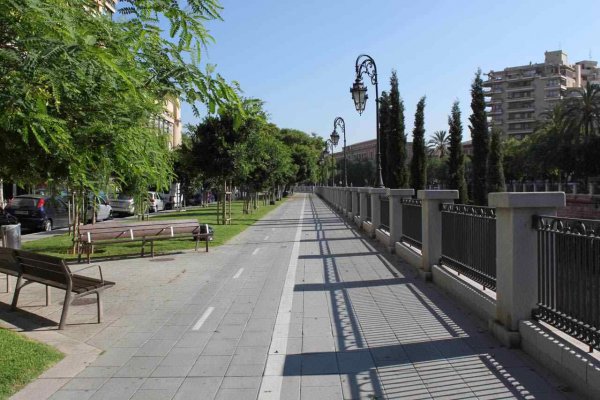 Why?
Because the weekend is coming and all we have to do now is to think about new ways pulling ourselves together, in order to face a new week with all its challenges. The sea's breeze it's a "must do" while in Plama, without any doubt.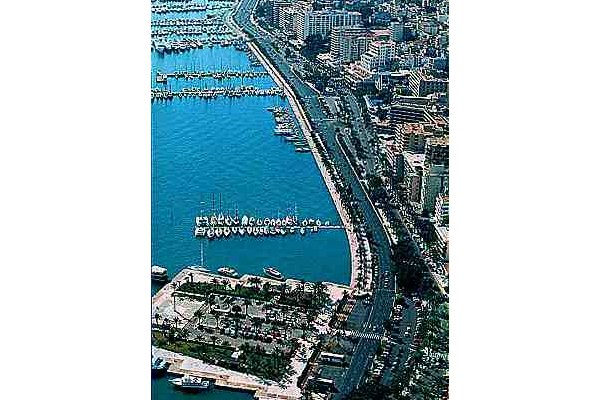 Did you know?
Palma's seafront bears the name of the engineer Gabriel Roca, works manager of the Port of Palma de Mallorca between 1940 and 1962, as well as being the main driver of the construction of the promenade.
Photo credits: Foro-ciudad.com, fanpop.com, es.quadernsdebitacola.com and masmar.net
Tags