Getting to know a new place does not have to do only with sun, beaches or tourist points. It's also about a local vibe, a local experience that one has to live in order to understand it. Therefore, in this week's first article, we are going to talk about another way of getting to know Majorca: drink something.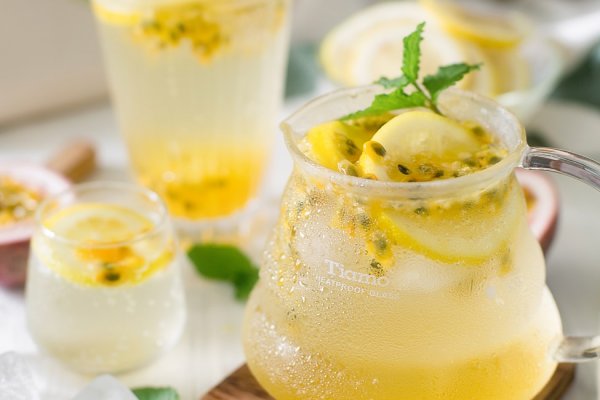 Majorcan nights out
Without reaching the level of its neighbor Ibiza, the night in Majorca has a huge offer of clubs and discos where you can take a drink and listen to good music and, why not, some dancing. And the Majorcan nights are reputed to be diverse and, above all, fun. Especially during the summer months when its population multiplies and on the terraces of the bars you can hear almost any language.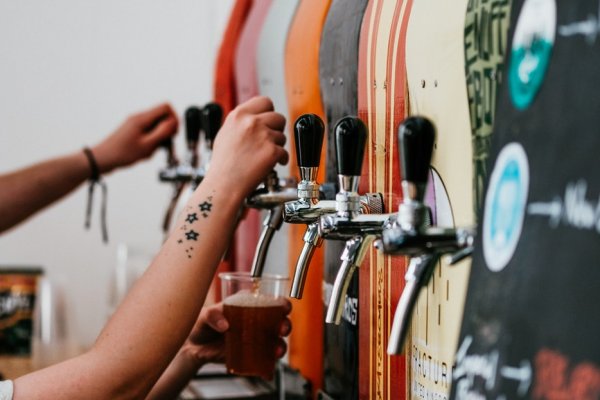 For various tastes
Accustomed to fulfill all needs, whether you are one of those who like to take one and go to bed as well as dance until dawn, Majorca will know what to offer you. It's just a matter of time and "personal research" until you find the best place nearby that fits your needs.
Tags