We continue our week with some relaxing hobbies that people nowadays tend to have: fishing. As we said before, in Majorca, if you find the perfect sport and respect some basic rules, a world of opportunities is at your fingertips!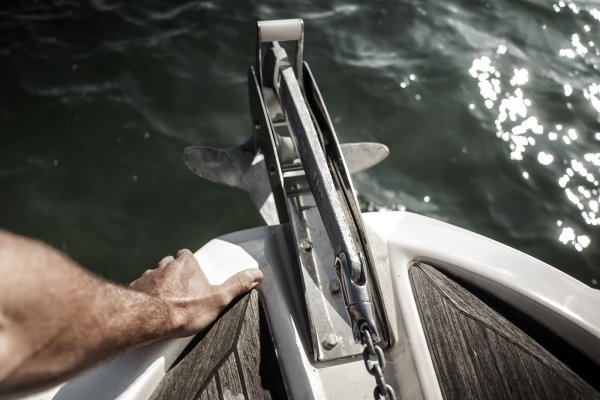 Private fishing trips
We are presenting you a modality in which your hobby can still be practiced when in Palma. A 3-hour fishing trip, perfectly suitable for families and/or friends is waiting for you, in Palma's port!
Both the company and the trips are run by experienced professionals that really know what they are doing and might learn you some tips and tricks!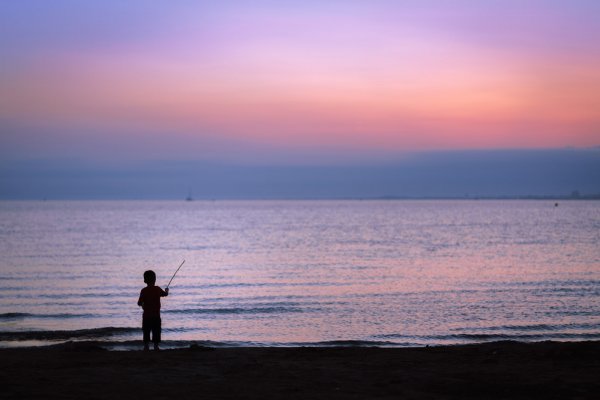 Respecting nature
Of course, everything is done with maximum respect for all the spices and the objective is not to harm and/or produce any type of damage.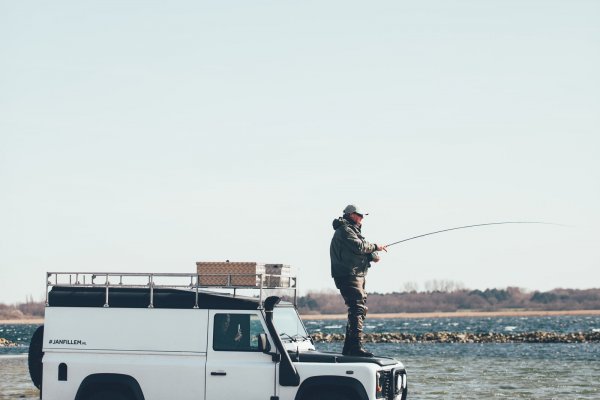 Equipment
All the needed equipment is being provided by the organizers and there is no need to bother about previous experience. They offer valuable and suitable tips and tricks for all kinds of ages and for all levels of experience. Some snacks are also included, as well as the transport to the boat from anywhere of Palma.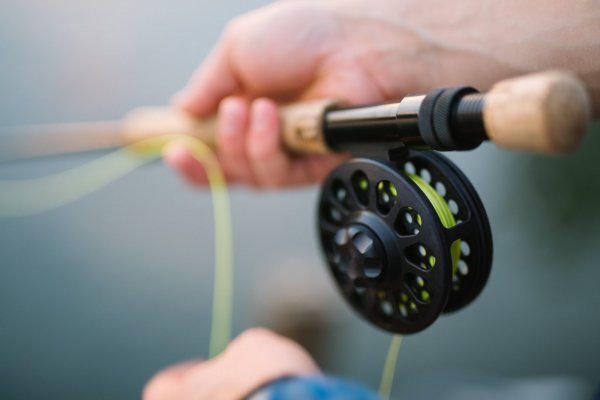 Tags