Taking into account that last week all that we have told you was about under/on the top of the water movement, this week we want to have a smooth and slow start. This is why, today's article is dedicated to those of you who like relaxing day, without many complications and/or physical exercises.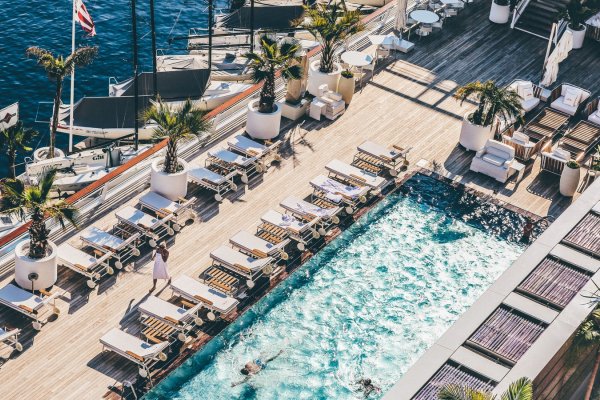 City-scape
If all that you want is a city-scape, then that's a perfect deal: a cultural boat trip in which you can explore even at night, which is very important, the wonderful city of Palma from the water!
Of course, the trip is run by experienced professionals that are really passionate about the sea and are more than willing to share their passions.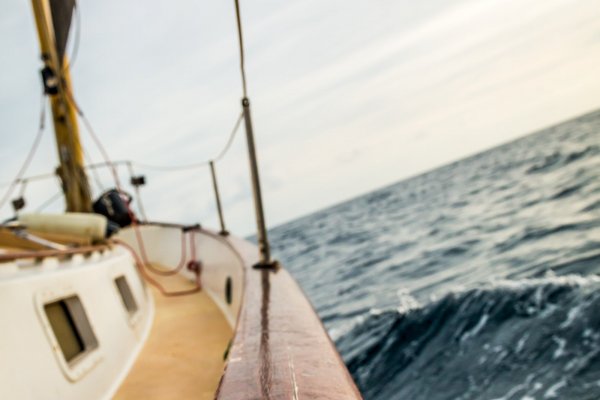 Where
What's going to happen if you'll choose this type of relaxation: you will be taken along Palma's wonderful coastline and of course that you'll pass the city's most distinctive sites (Palace de l'Almudaina and La Seu, the most famous & imposing local cathedral). In function of your departing time, it is also possible to see the sunset from your boat.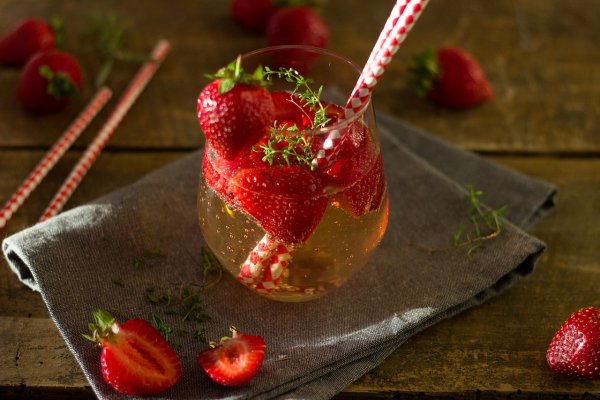 How
As you could have guessed from the title, the whole action will happen accompanied form a refreshing Gin Tonic and some good music! Drinks are included in the price, so, don't worry!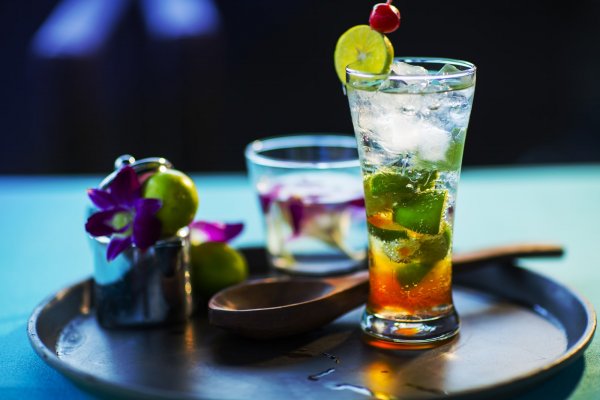 Tags