A four-hour bike tour all around Palma might be a perfect choice for every one of you. Why do I say that? Because all of us are in love with a little bit of adventure when traveling. Especially if you are not a big fan of water sports, you may consider this option a suitable one.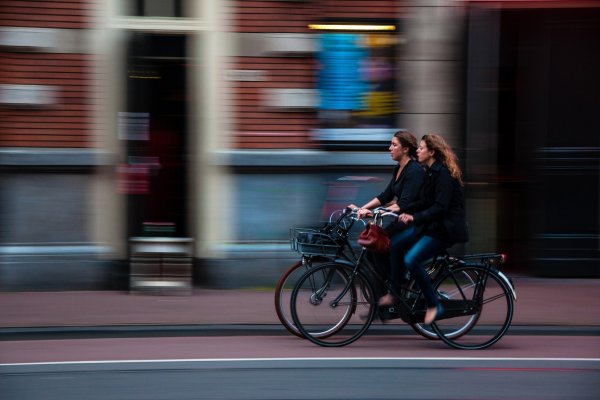 Guided tour – a healthy way of practicing tourism  
All along the road, an English/Spanish speaker guide will be helping you to enjoy not only the landscapes, but also a little bit of culture and history. This itinerary covers mainly the old town, the seafront... and takes you to many of the city's highlights. Therefore, it's not just sport, but a healthy way of practicing tourism.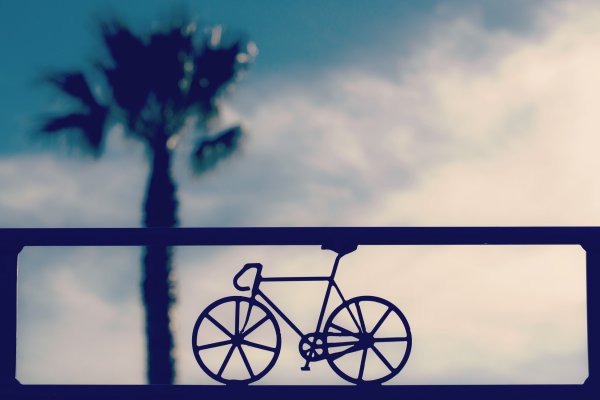 How?
The tour can be started from 2 points, in the morning or afternoon, as you please. If you want to grab a snack, you can choose to add up some tapas and one drink.
What's Included
The fee includes: tapas, drinks, bike hire, guides, helmet, insurance and taxes. Discount are being offered for children and for families that have 3 children or more.
Tags