Because Palma de Mallorca has a bit of everything you could imagine, here you have another prove of it.  We keep our eye on a Port Adriano which will host this summer an event dedicated to food, that will start next weekend!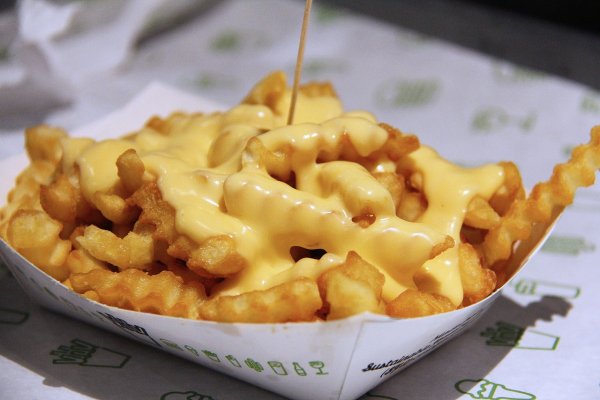 Music, fun, food, and so much more   
Food is an art, hard to dominate, but quite impressive after you have understood its tricks. In a totally familiar atmosphere, a food festival will take place during this weekend, with the aim of promoting food of all types: American, Spanish, Mexican, Chineese, etc. Lots of street food will be available.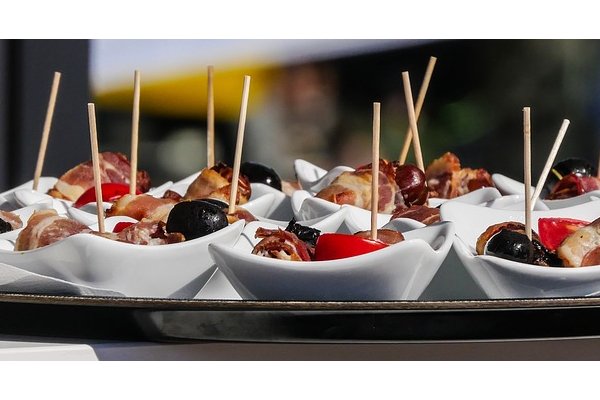 Moreover, everything will happen being surrounded by music, wonderful landscapes in an intercultural environment, both locals and tourists being expected there! Without any doubt, it represents the perfect warm-up event for another unforgettable Majorcan summer!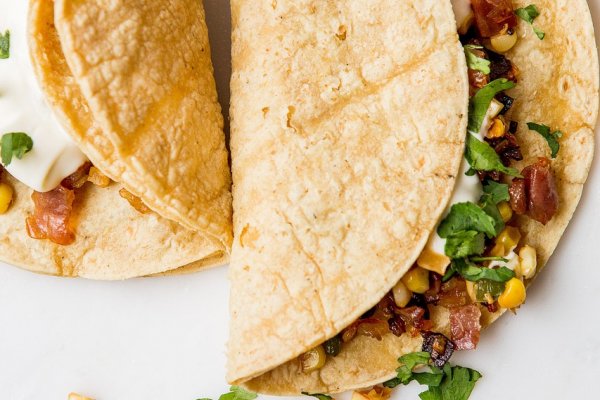 Tags