Today we return to the center of the Mallorcan capital. And in this proposal we will visit an art gallery in which fashion and design are very present. Just going through its doors one already detects that it is in a special place, especially if you are a lover of beauty and good taste.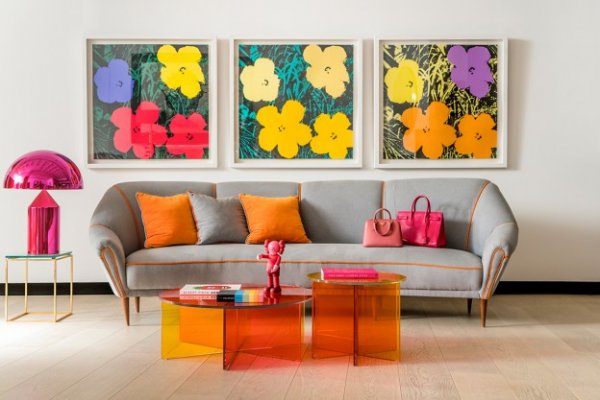 A luxury experience
Gallery Red proposes to live an intimate and unique experience with luxury, where everything we see can be bought. This is an erratic space, with class, relaxed and funny, where the best isn't necessarily the most expensive option. Here we will find contemporary art, vintage design and a collection of bags and accessories difficult to find from top brands such as Chanel or Dior. Each of the pieces exhibited has never been in any other store, museum or gallery in the city.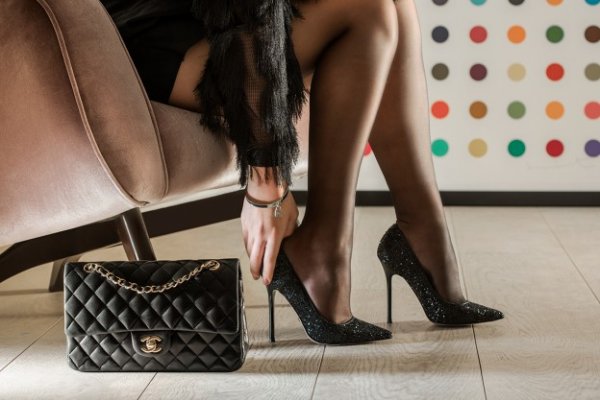 Thanks to its excellent relationships with art connoisseurs and detailed market research, Gallery Red does not hesitate to guarantee its clients pieces that represent a good investment, both for established and emerging international artists, since they act as art curators or even consultants of art.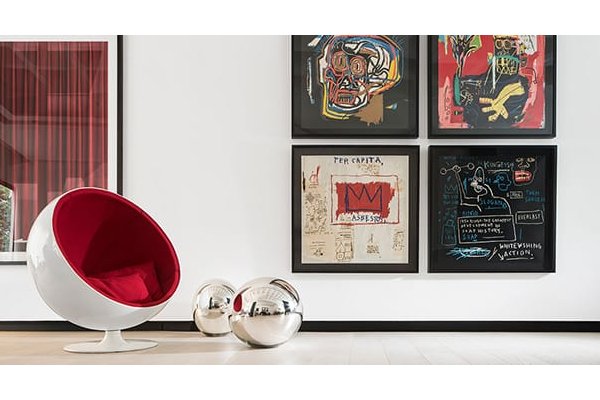 Your art advisor in Palma
If you are attracted by the idea of buying ART with capital letters, but do not know where to start from, having the advice of Gallery Red may be just the option you were looking for. Depending on what you have in mind, they will offer you personalized proposals that combine art and design up to logistics supervision, including shipping and importing of the work. Because in this gallery they offer a unique advisory service from start to finish.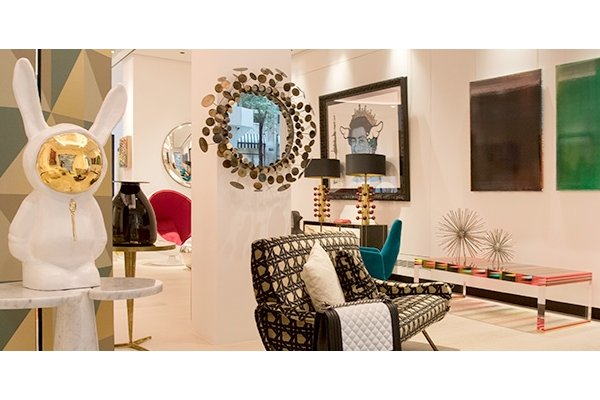 Gallery Red is located in the center of Palma, therefore you can get there on foot, with a nice walk, from your favorite hotel in Mallorca, the Hotel Palladium Palma.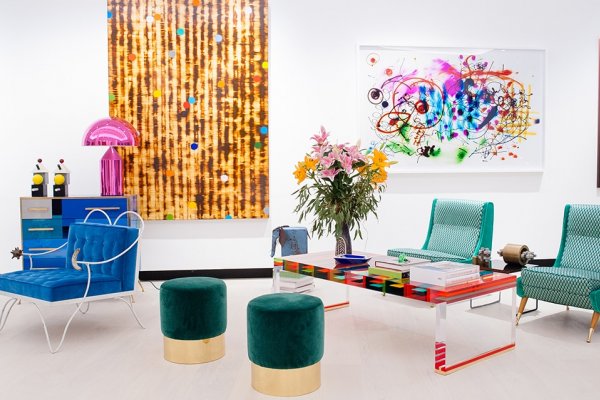 Tags