When it comes to visiting a foreign country, food has always a key-role. As we mentioned in a previous article, if Palma is going to be your next stop, you don't even have to bother about this aspect, because of the diversity of the place on one hand and on the other one, because of the gastronomic variety of the place.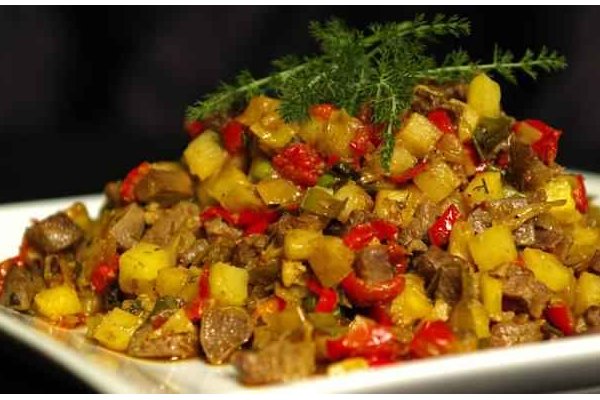 Let's be more specific
This traditional dish, Fried Mallorquin is not for the bashful people. Take into consideration, for the ones with peculiar tastes, that there's giblets/ entrail in there!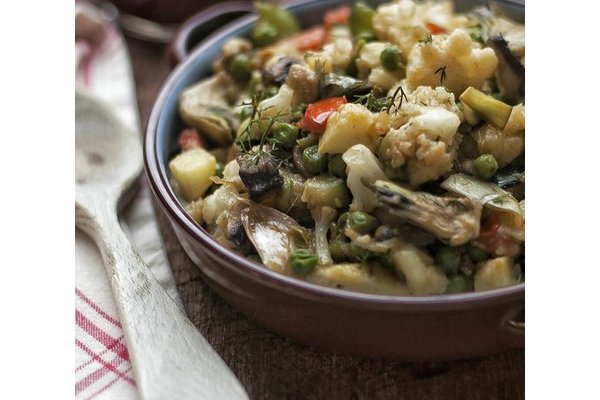 Concretely, the dish is made out of potatoes, red pepper, it may have artichokes, sometimes peas, fennel tops, olive oil, "pimentón", garlic, sometimes black pudding, and the main ingredient is offal – normally just liver but often kidneys too.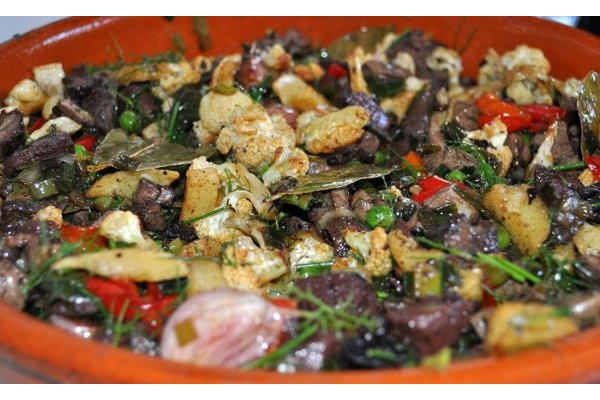 How is it served?
This dish was conceived as a starter option, but if you want to hog it yourself and eat it as a main dish. If you're not crazy about offal then you may try fried seafood (which is a seafood fried and offal free). It's lovely, though,you have to be a little brave to try it, but if you feel like you are up to trying new things, you should.
Undoubtedly, this topic is always fruitful and can be the subject of many articles, as the Majorcan cuisine (as well as the Balearic one) are peculiar.
Photo credits: mercatolivar.com, okdiario.com, directoalpaladar.com and cocinayrecetas.hola.com
Tags