This small townis located in the valley of Sóller and has been chosen as one of the Most Beautiful Villages in Spain. Specifically, it is at the foot of the Puig Mayor, the highest mountain in the Sierra de Tramuntana.
Mallorca hasbeautiful villages, but this has been the first to be part of this speciallist. It must have been for a reason, right? Let's find it out!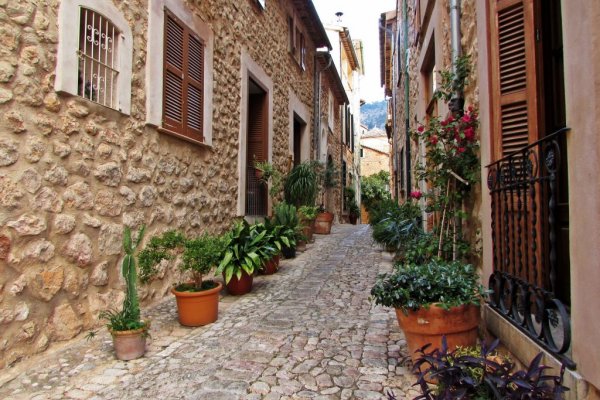 Walking through Fornalutx
The best way to enjoy Fornalutx is by taking a walk through its steep stone streets. A goodpoint to start the visit is the Plaza de España, which is the nerve center ofthe town. There we can find most of the cafes and shops. Next to the square is the church of Fornalutx, whose origins date back to the 13th century. And, precisely around the church, in the elevated area of ??the town, is where the most picturesque little streets stand and which attract the visitor the most. Take out your Smartphone and do not miss the following points: Carrer Esglesia,Carrer de Sant Sebastiá or Carrer del Metge Mayol.
Then the idealis to continue the visit by Carrer Mayor until you reach the "low"area of ??the town. In this area highlights the City Council, which is guarded by a defense tower of the seventeenth century, next to the streets of Sa Fontand Germans Reynes. The latter flows into a small stream that in winter andspring flows loaded with water from the mountain.
Get to know this town better
If you liked thewalk and want to go deeper into the history of Formalutx, you have the house of Can Xoroi. This noble house, which was acquired by the city council in 2002, houses an exhibition with photographs of the town of the 19th and 20th centuries. In addition, there you can visit the room of the "Teules Pintades" (painted tiles) and discover this curious tradition that hasbeen taking place for centuries in Fornalutx.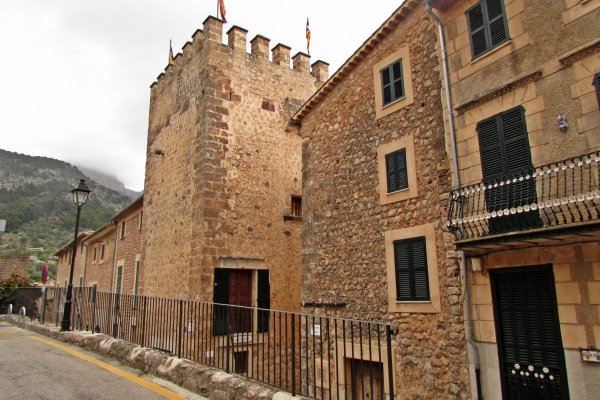 If you want information and directions to get to Formalutx for a great day, talk to any ofus during your stay at the Hotel Palladium Palma. We will be happy to provide you with the information you need for this particular excursion.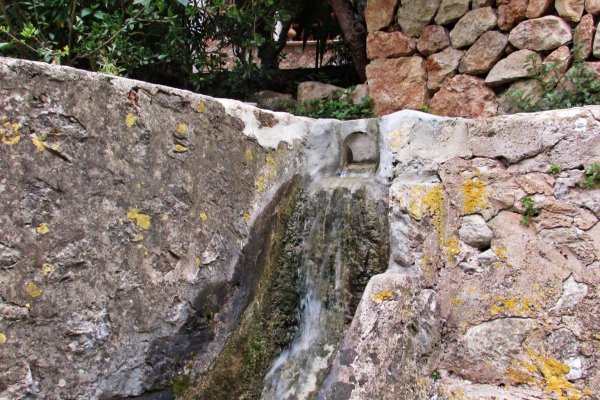 Photo credits: eldiscretoencantodeviajar.com, abc-mallorca.com.
Tags