If you thought that enjoying the sun and the beach is everything that we are able to do in Palma, let us tell you that you might not be completely right. Of course that we are fond of what we have, but, we also like to adapt to all needs. This is why, today's article will talk about escape rooms in Palma de Majorca!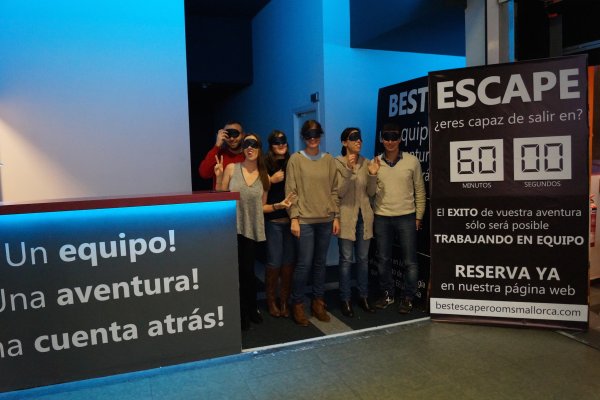 A holiday for an entire family
As you might have observed previously, it's quite hard to name what Palma doesn't have. Therefore, we dare to say that a perfect holiday starts at Hotel Palladium, and continuously targets to discover Palma, as a family. After having your mother's favorite tour, discovering how beautiful the ocean can be and how hard is not to fall in love with our landscapes, you must have experienced a scuba diving with your father. But the fun does not stop here! Your children also can enjoy something specially designed for them!
A real life escape room
This is a firsthand experience like no other. You might have heard about escape rooms before: you have up to 60 minutes to escape the room by using the clues provided. Put it in other words, a tremendous fun for the whole family.
If your child likes adventure games on the PC, but is also a fan of puzzles and likes challenges, he will undoubtedly enjoy this experience!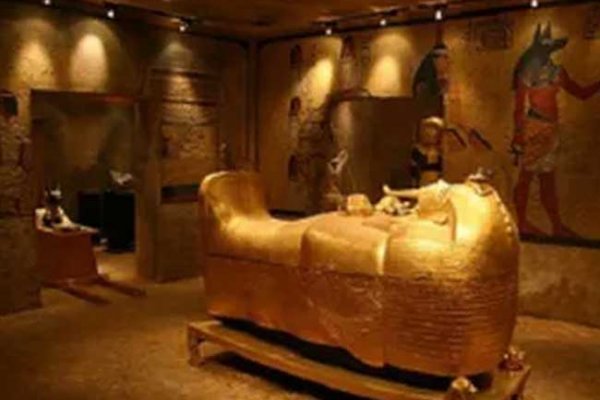 Family as a team
This type of games has the benefit of uniting you as a family, and helping you in building a stronger relationship with your children. As a team, you will rely on your power of observation, your intuition, and your joint efforts to find the solution to set you free.
You have the option to choose from different themed rooms, each with different difficulty levels. Technically speaking, this game is designed for everyone, the limits of age being 8 and 99 years old. Teams can consist of 2 to 6 people, although the team made up of 4 people is the recommended one.
Photo credits: patriciabarcena.com and escaperoomlover.com 
Tags