Back on water, we want to put an end to this week's articles with something completely cool, modern and entertaining: flyboarding. If you didn't know, you can literally fly on water, with its help, and with a bit of modern machineries touch.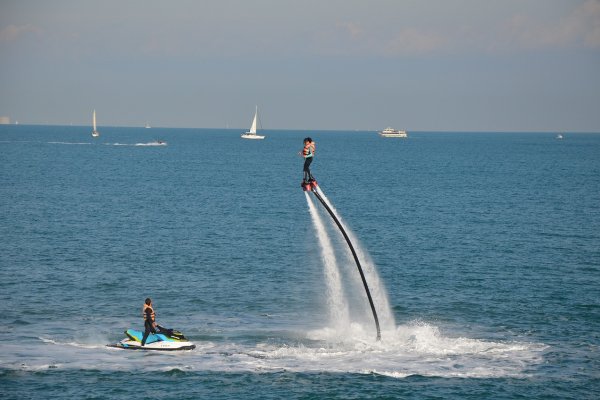 New adventures
Traveling is about adventures: enjoying, living and feeling them. The main target should be creating memories. Therefore, why not trying to have a new adventure and try something completely new?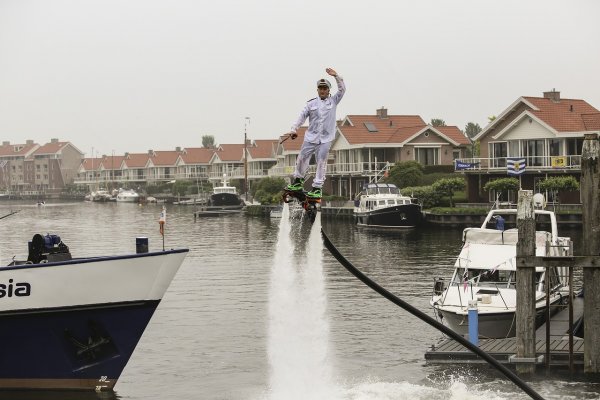 Simple as that…
After a short briefing made by your instructor, you'll jump on the Launch-Boat with one of your friends (yes, you have to come with friends) and take turns to fly! Of course that, since you are a beginner, you aren't supposed to fly by yourself, at a considerable distance from the beach. This water sport is being done in groups, up to eight people.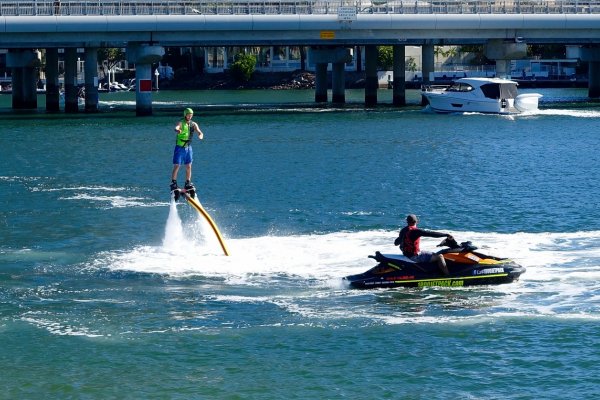 Ambience
A professional instructor will always be there for you, ready to offer you help in whatever you may need. He will guide you and make sure that you're having the best experience possible. Nevertheless, don't be fearful! It's way easier than it looks! It will be a matter of time (minutes) before finding yourself flying by your own.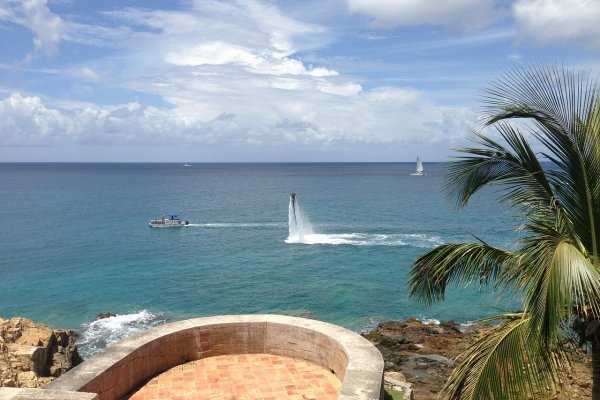 What's in it
This kind of trip has: 2 hours on the Launch-Boat, personal FlyBoard course with a certified instructor, brand new equipment, cold drinks, waterproof cams taking pictures and videos, free Wi-Fi for sharing the pictures/videos taken by the waterproof cameras and also, waterproof cases for your phone are also available. The trip can start either at 11:00, 13:00, or 15:00.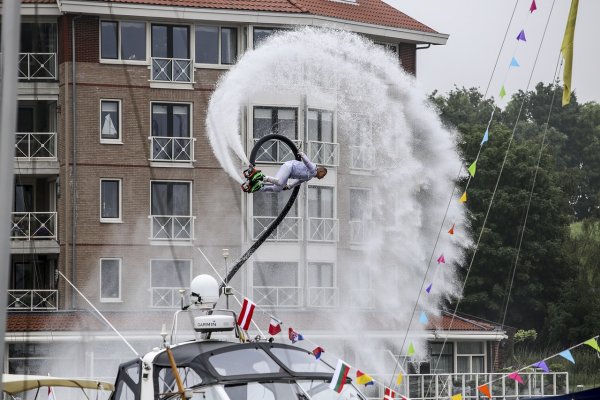 Hope you'll find the idea that will fulfil your expectations and we'd like to think that our articles are really helping you down this road! Don't forget that at Hotel Palladium you can ask our staff about your hobbies, or favourite pastimes, and they will be more than happy to help you.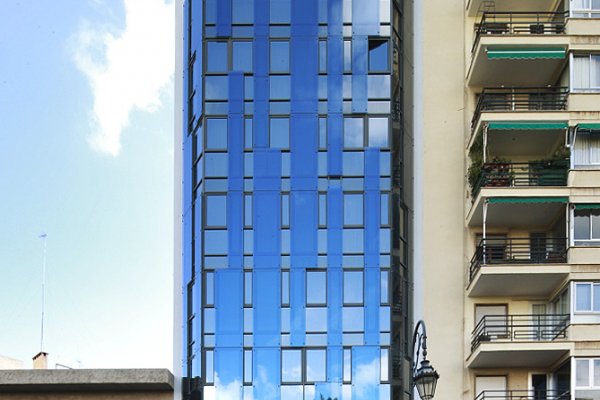 Tags