Because we are at the "holiday" chapter and if you have never been to Mallorca, then it's time to trust your instincts because on this island you'll find everything you've ever dreamed of. Mallorca really does have it all – glorious beaches and majestic mountains, a wealth of historical buildings and cultural experiences, a buzzing and cosmopolitan city, theme parks for all the family and all the shopping you could care to do whilst on holiday. So, let's start with the heart of this place!
Palma is Mallorca's vibrant capital, stylish and intimate, yet bursting with life. There is so much to see and do here that one day is hardly enough time to explore all that the capital city has to offer. Palma's intense and long history, coastal location and mild weather means that there are plenty of monuments, buildings, museums and street corners worth exploring as well as lots of activities to take part in. Therefore, here you have a top five best things to see and do while you're here so you don't miss out anything.
The first thing to do is to explore the coastline from a completely different angle going to Mallorca's waters on a boat trip. It's a great way to work on your tan whilst viewing the epic coastline.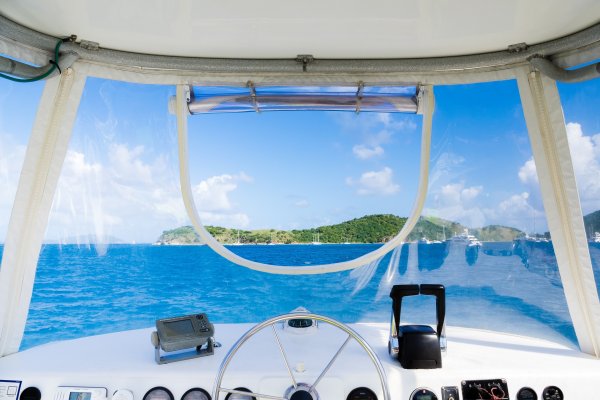 Also, when it comes to history, you don't have to miss the Bellver Castle, one of the few circular castles in Europe. You'll be rewarded for the vigorous climb up with spectacular views over the city and the Bay of Palma.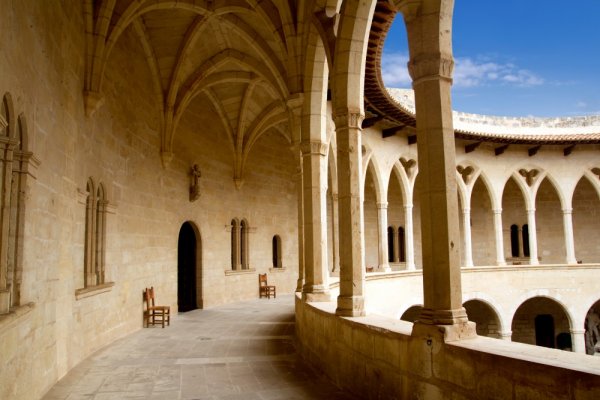 Many Spanish islands have an idyllic, uninhabited islet on which to conjure your most vivid romantic fantasies about lost treasure and/or mermaids: Cabrera is Mallorca's answer to this. Cabrera National Park is a must and the third place to visit from the list. This place actually forms several islands off the coast of Mallorca.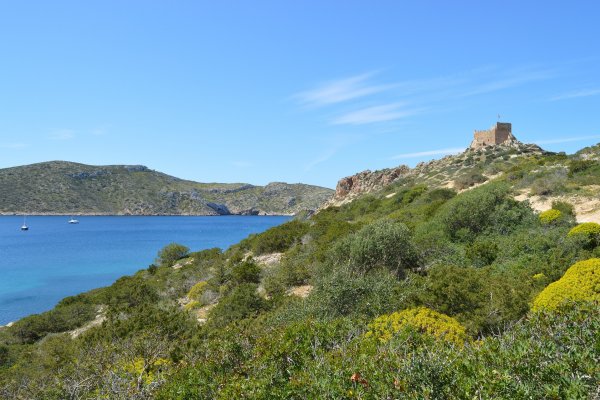 Those who are interested in the nature and especially in exotic plants, Botanicactus is definitely the right place. Due to the reason that cacti only bloom any few years, here you can discover all kinds of shapes and colours. The complex is generaly very well-kept and awaits guests. Therefore, those who are in this area, give a chance to this spot and let yourself be captivated by the wonderful beauty of this place. Is the paradise for nature lovers!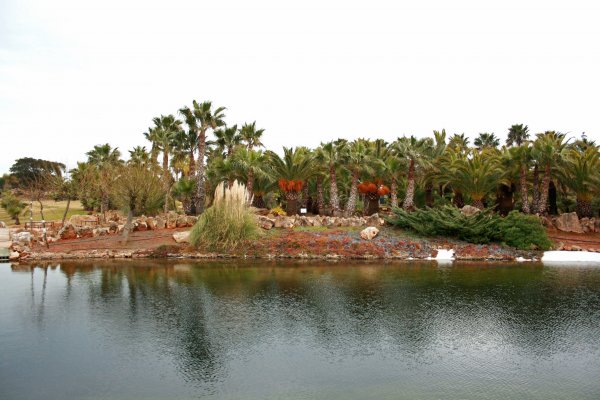 Palma's old town, is full of ancient passages, historic monuments and magnificent architecture. Here you will find no shortage of sights or refreshment stops within its many pedestrianised lanes, quirky cafes, galleries and boutique shops. Thanks to these attractions all being packed within a square kilometre, the old town is easy to explore.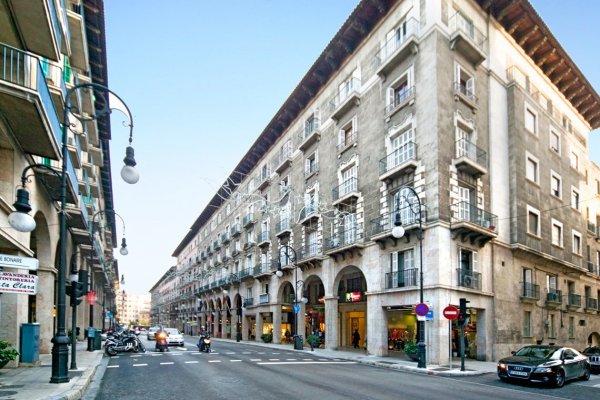 Oh, we was just about to forgot! Palma has its very own urban beach; just follow the cycle path and promenade from the city's port eastbound, once you pass the front of the cathedral, it's a further 15-minute walk on foot. Go and see with your own eyes the beauty of this amazing corner of heaven! You will love it!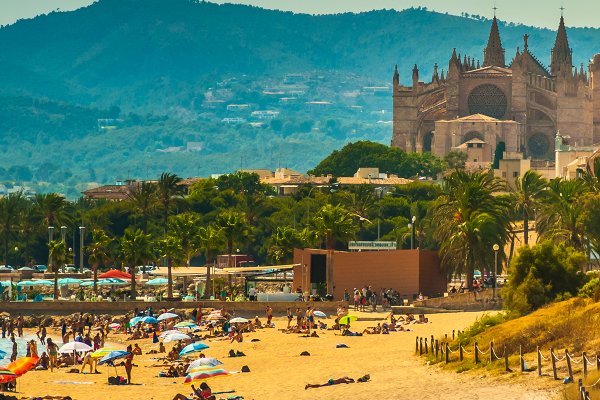 Tags