In Majorca we have specialized companies that have, as their main activity, helping people practicing their fishing hobby.
For families, groups of friends – all ages and abilities
If you fancy a day out there in the middle of the ocean, catching fish of all shapes and sizes, don't worry! You don't have to be a pro, because, what really matters is having fun together with your dear ones. The trip lasts for nor more than 4 hours.
Useful Information
If you want to forget about fishing, and just going out there to have fun, you can find all kinds of companies that provide also swimming and snorkeling boat trips, besides fishing trips. As we have been saying, in Majorca it's all about dreaming. Then, turning it into reality will result much more easier.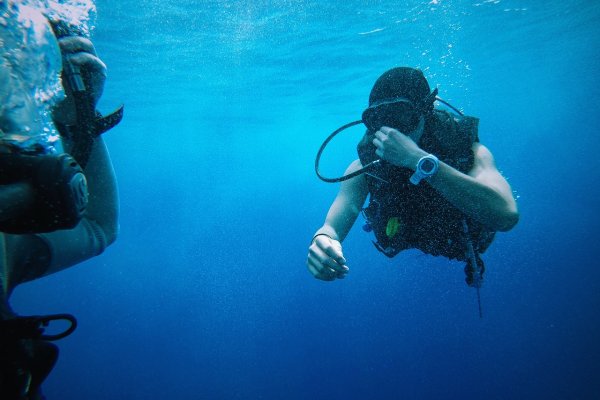 Tags