If you are a fan of fishing, you have to know that in Majorca there are lots of legal possibilities of practicing your hobby. Don't worry, for us the environment matters and therefore the authorities always keep an eye on this.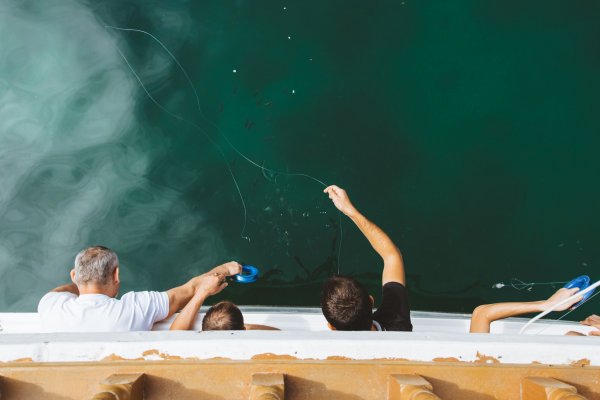 Eco-fishing
This adventure is dedicated for private fishing or families and friends experiences. What is different here is that if you want to practice your hobby but without taking with you the local spices of fish and without harming them, they teach you how to do that. In this way, you can help at protecting the local ecosystem.
When?
These trips are available in 4 hours rounds, and you are always accompanied by a specialized trainer. The leaving point is Palma's Port. On the road you can enjoy the sound of silence, or, on the contrary, admire beautiful landscapes together with your friends.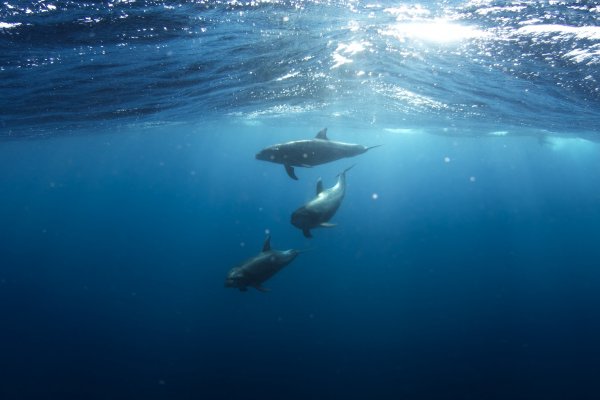 Explore
Many of Palma's beautiful places are at your fingertips. We do our research job daily, in order to inform you about latest events and ways of having fun, for all tastes. You just have to dream, and to want to explore. At Hotel Palladium, we take care about the rest.
Tags