As we all know, Palma is a city with a great variety of propositions: from shopping, cooking, swimming, snorkeling to pastimes and passion, visiting, sightseeing and having all types of fun. In its chameleonic appearance, there is also a place both for families and our inner children: an amusement park!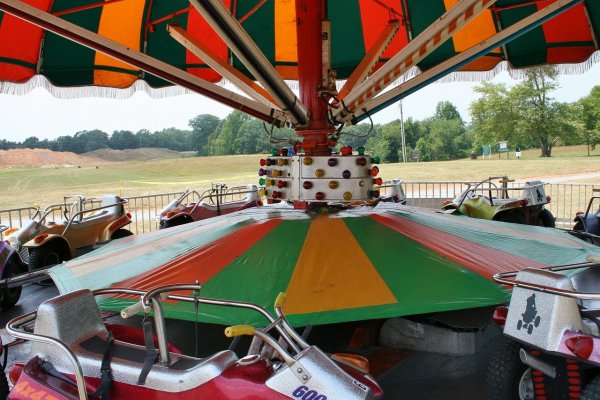 In Majorca spring = fun. Family fun
No matter that you want to spend some quality time with your kid(s), family, or even with yourself, remembering your childhood, in Palma you will easily find the answer to that, because if it's spring, it means that it's the time for the traditional local fair, named "Fira del Ram", that totally changes the surroundings of Palma.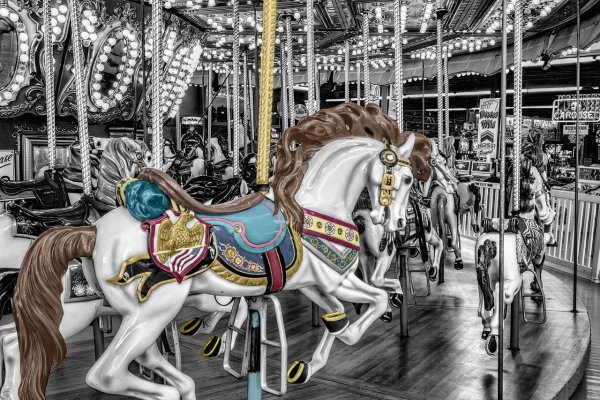 Children's rides, stalls, tombola, candies, pizza, and so much more fun! It's open weekday evenings and all day during weekend time. So, if you are around, take a bit of your time and have some quality fun, because we all know that children always know how to do it best.
Tags