It's often said that love passes through the stomach. And this might be right. This is why it's compulsory for you to read the article that we've written, which aims to present our local gastronomic tradition.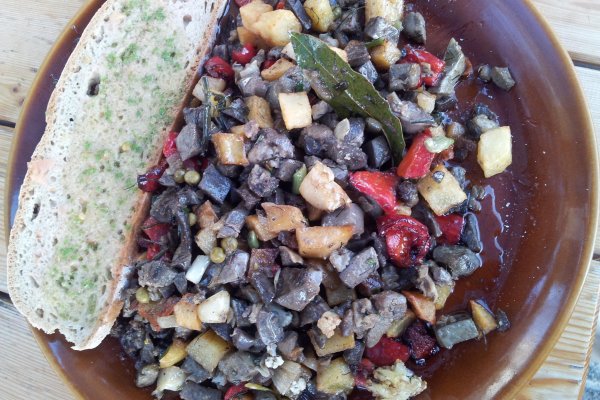 Variety – key word
Even if you'll spend in Mallorca 1 day or 10, you'll be amazed by the variety of Majorcan cuisine. Why is it like that – you'd be entitled to ask yourself-?  Simply because of its complex history and the different civilizations that conquered it over time.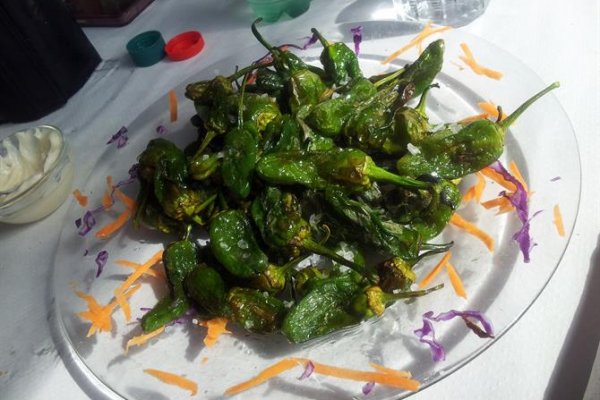 "Traditional"
Among the typical dishes that can be found here, there are the ensaimada, a sweet spiral pasta that is served mostly in breakfasts, Majorcan soups and frit, made with vegetables and fish. This plate is usually served for lunch.
At night the bars do not stop serving the orange liqueurs of Sóller that have been delighting palates for centuries with exquisite aromas and their sobrasadas.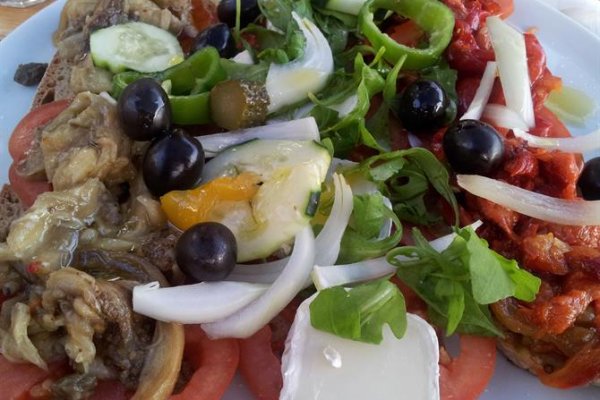 More?
Of course that there is more. We don't aim to present an exhaustive analysis here. We just want to pinpoint some facts, in order to awake your curiosity. And, in case you were wondering, no: it did not kill the cat!
Make a leap of faith and come over, because here, at Hotel Palladium, we'll make sure that you have a relaxed ambient, in which we will try to pamper you, offering you all the commodities and, most of all, everything that you might need in order to feel welcomed, at your Majorcan home.
Photo credits: mallorca-taxi.com, sweets.seriouseats.com and spain-holiday.com
Tags