Having gained its reputation of cosmopolitan island, Majorca hosts some of the best exotic beach clubs in the world, that have become both popular and regarded. Obviously, the offer has more than just beach atmosphere in it, including restaurants, pools, bars, and sensational parties with live music and famous guests.
Without any doubt, there is a beach club for every taste. Let's make a short mapping.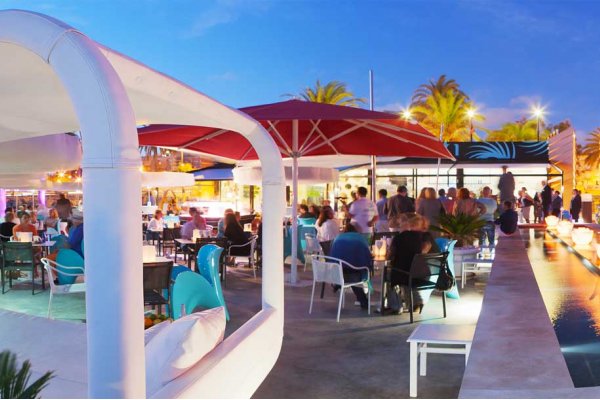 Purobeach Club Palma   
We should begin describing this club by saying that there is no perfect time in which you should be here. Any time is a perfect time. It has in its schedule morning breakfast, yoga sessions and also different DJs for afternoon and night time. This imposes somehow a select type of clientele.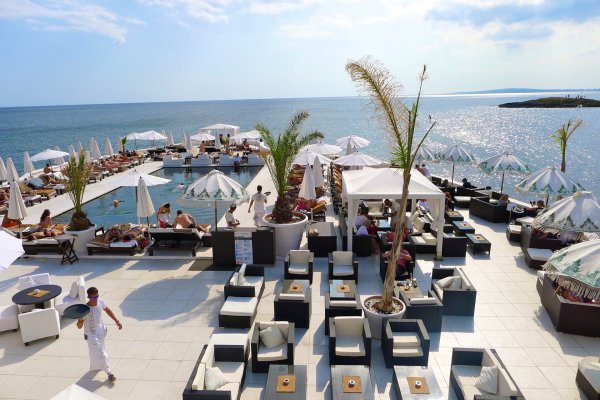 Anima Beach Club
It's located exactly on Palma's runway at the Portixol end. This way, you can enjoy the best of both worlds: city and sea. It offers comfortable sunbeds, towels and its bar serves an exquisite champagne. Without any doubt, it offers a relaxing beach club experience in the city of Palma.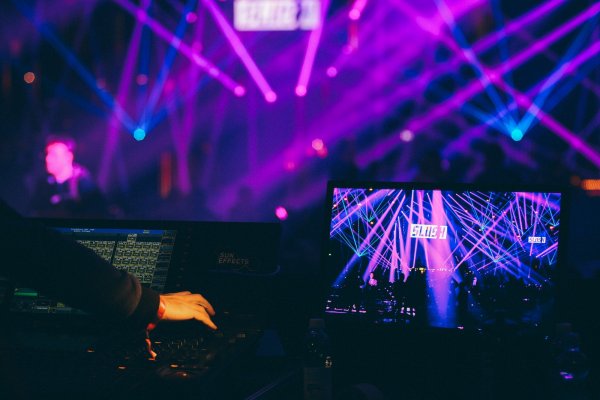 This was just Majorca at a glance experience. Hope you find it interesting and useful!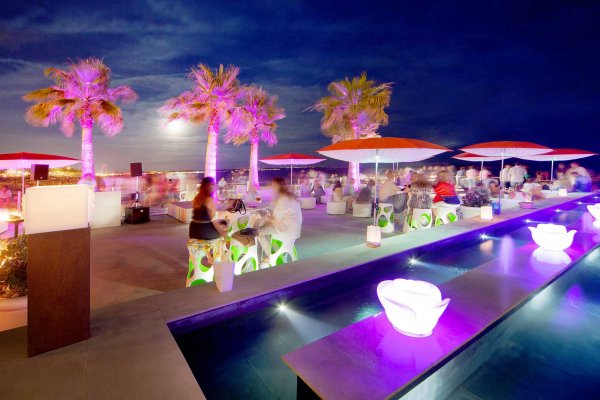 Photo credits: purobeach.com, innasky.com and animabeachpalma.com
Tags