The diversity we were talking about is mirrored also in this topic. It stands to reason that, for a complete gastronomical experience, the land and sea have come altogether, Palma being practically bathed by the Mediterranean, and the turnout is amazing: both traditional recipes and international ones are being cooked daily.
If you have never heard about "tumbet", or "frit", for example, then it's compulsory to go out and try some of the local gastronomic products. And it's not even hard to do so, taking into account that, beginning with "El Terreno" all the way to the  "Parc de la Mar", which is, practically, nearly half of the city center's area that faces the "Badia de Palma", is full of restaurants with one of the widest ranges of cuisines worldwide.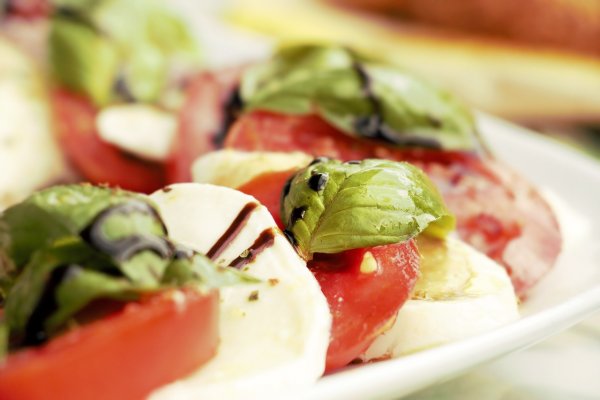 Typical gastronomic products, like "ensaimada" or "sobrassada" are a sine qua non condition even if you happen to pass by Palma! If the time is by your side, you can try Majorcan wine, or olives, that are locally prepared and have an international acknowledge reputation.
Tags