Because summer has officially begun, we think that's about time to propose something that fits with the new season and, moreover, that can be enjoyed in family.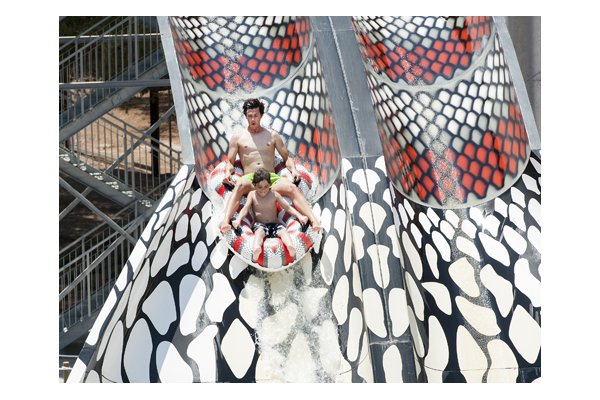 Waterparks
In summer, fun and hot temperatures are not always a great match. This is why, you have to take into account lots of factors before deciding what are you going to do. In Majorca, you can find lots of waterparks both indoor and outdoor. Exactly because the age does not matter, it's a funny activity that can be done in family.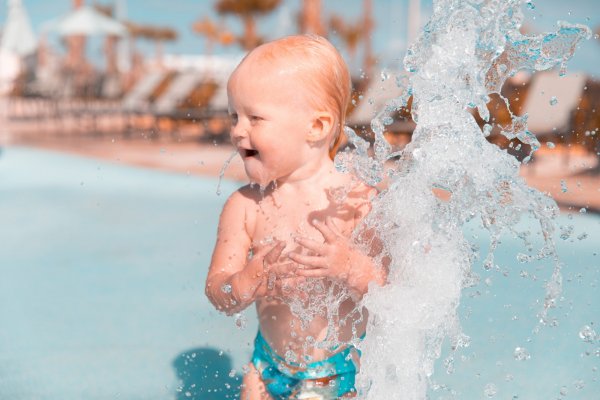 Where?
 We are proud to have one of the world's largest waterparks. At S'Arenal you can spend 9 hours of joyful authentic water fun. For no more that 24 euros for you and 15 for your little ones, you can spend unforgettable moments here.
Furthermore, just imagine this: an amazing view from our ultra-central hotel in the morning and then, a shiny day full of good vibes. Isn't it almost utopian?
Photo credits: attractiontix.co.uk
Tags