We can't help not being proud of our marvelous nature, so today we are going to present you another beautiful seaside trip, cruise-type, that might be perfect for couples, and, why not, for those of you who want to spend your honey moon in Majorca and are now looking for new ideas.
The Coast
 As you might have already seen, the trips that we are presenting you, are not just simple routes, as if you were taking the train from point A to point B. Therefore, in this trip you'll sail past the famous historic façade of the city, with the cathedral, the Almudaina Palace, the Lonja and, of course, the wonderful Belver Castle. In function of the wind's direction, you'll discover or the east, or the west, in order to visit beautiful secluded coves and beaches with waters depicted from Hollywood's best productions.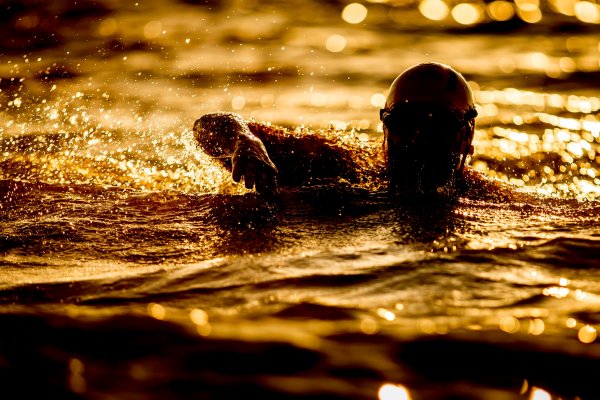 Stops
Of course that on your way, you'll make a few stops, so that you can swim, practice snorkeling or explore the underwater world. As long as your speed grows, you might like to get involved with the sailing and steering of the yacht or simply relax on the deck and soak up the sun.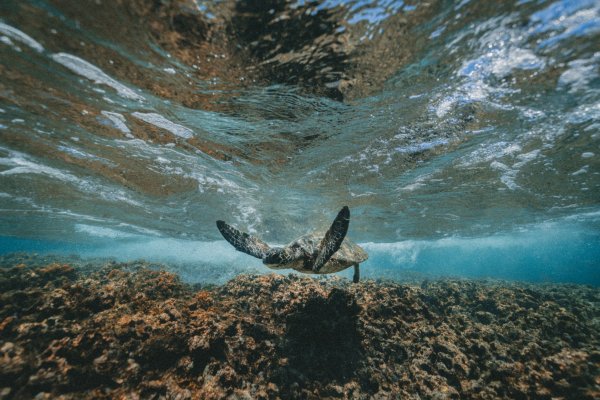 Dining
Why have I said that's a perfect deal for couples? Because included in the price are appetizers throughout the morning and a delicious home-cooked traditional Majorcan lunch with wine, soft drinks and water. Needless to mention the mesmerizing landscapes that fit perfectly in this romantic "scene".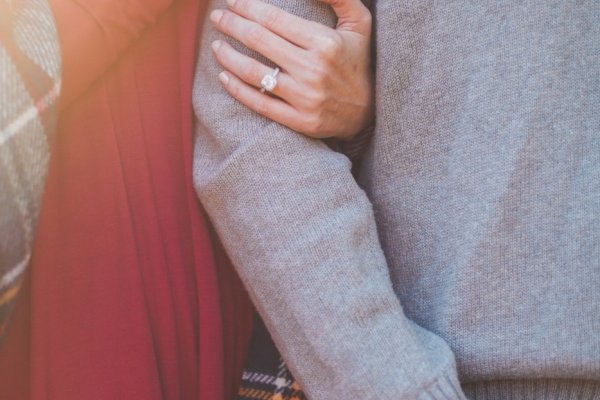 Tags