Adrenaline lovers, this article is for you! We are going to present you a 4 hour rock climbing experience on the sea cliffs of Majorca.  
A challenge
Deep water soloing for all climbing activities, from novice to hardcore crusher, everything is possible when in Majorca! Try to access the sea cliffs on foot, or with a boat, if you want it so, in order to maximize your climbing time.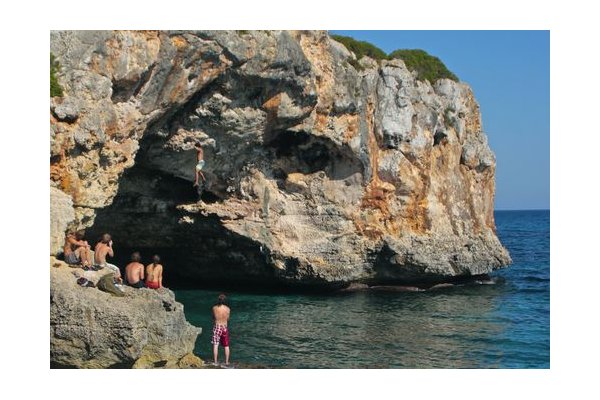 The best
Depending on weather conditions, we assure you that you'll have the opportunity to climb at some of the best spots Majorca has. Moreover, your instructors will permanently be there for you, making sure that you're having a good and safe time.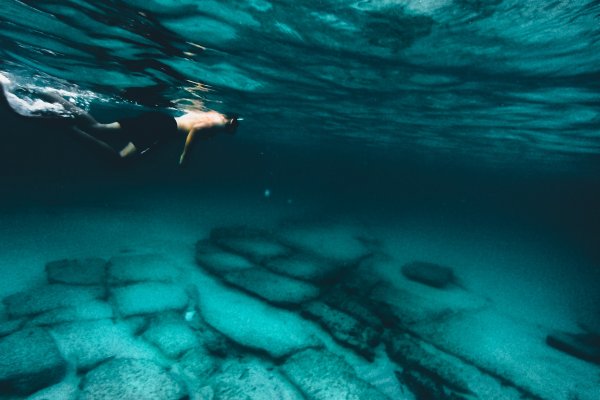 What to bring?
First of all, courage. Then, climbing shoes and chalk bags supplies are provided. You have to come with sunscreen, swimsuit and a towel!
Credits: manymanyadventures.com
Tags