Culture and history are not only palaces and churches, but also shops of a lifetime. As in all cities, and more tourist like Palma, traditional shops are being lost among multinational franchise chains and souvenir shops. Even so, if you look with a magnifying glass, there is still some traditional shop "with a twist".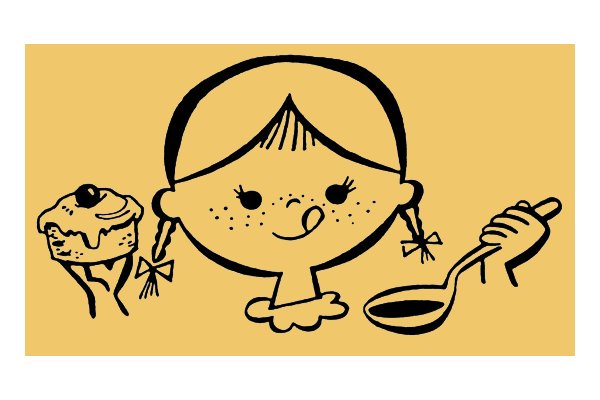 Such as…
One of them is the Vidal wickerwork, in Cordelería street, founded in 1955. Another is the Gordiola glass shop, the oldest glassmaking in Mallorca, dedicated to the art of blown glass since the beginning of the 18th  century.
Who says that a bakery can't have its own charm? In Majorca, everything does!  
And then there are the bakeries and pastry shops or bars… From Ca'n Joan de s'Aigo, founded in the 18th century, where you can eat some ensaimadas de muerte, up to the Fornet de la Soca, where you can take home another ensaimada, just as delicious as the ones described before.
This trade does not have so much history but it is dedicated to "active gastronomic archeology", that is to look for ancient recipes and elaborate them with natural ingredients. Totally "yum!"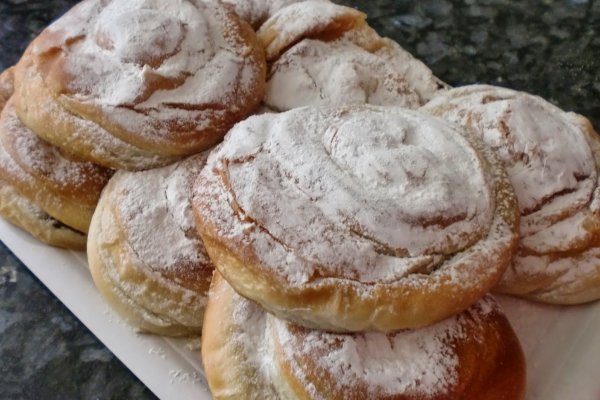 Hipster much?
If you want to drink something, Sifoneria and la Vermutería La Rosa are two of the most charming, and most hipster, places you can find.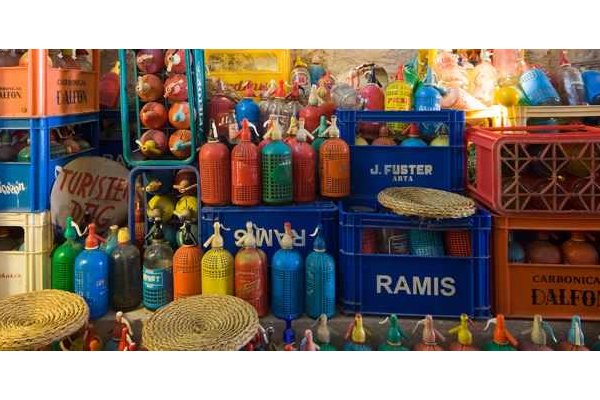 Photo credits: kaikucaffelatte.com, blogcocinafacil.com, wordsinspace.net and inpalma.com
Tags