If yesterday's article managed to make you think about the opportunity of discovering Palma's water gems, we hope that today's one will make you smile again.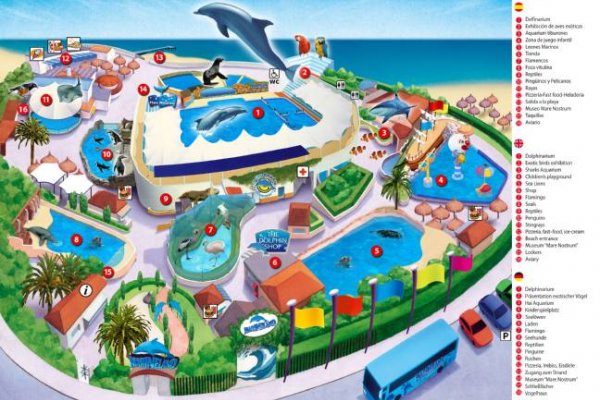 Subaquatic wonderland
If you'd describe yourself as a dolphin lover, or if your family fits this profile, then, you might be interested in visiting Marineland. You'll be able to see how these intelligent mammals perform incredible tricks and stunts, jumping out of the water and carrying objects. Exactly as you see in movies.
But the best is yet to come…
Moreover, there is also a colorful parrot show and a troop of adorable performing sea lions. For an extra fee, there is also the opportunity to meet the dolphins (but just this, not to swim with them). You can find out all about their lives and stroke them from the side of the pool.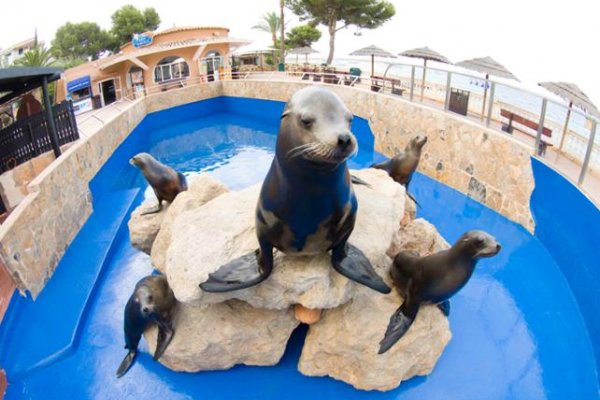 Last but not least…
Marineland is open mid-May to the end of October and it is located in the village of Costa d'en Blanes (Calvia), which is approximately 13km from Palma de Mallorca. Therefore, quite reachable. Furthermore, it would be a perfect option for a marvelous weekend!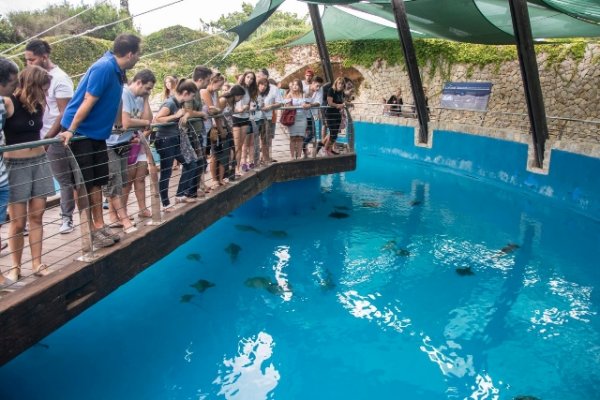 Photo credits: conmishijos.com ceetiz.es, bcnshop.barcelonaturisme.com, escuelaveterinariamasterd.es and baleareslive.com
Tags