It's not compulsory to go to the Antilles to enjoy a beach of fine white sand with crystal-clear waters. Es Trenc beach is one of the best beaches in Mallorca and meets all the requirements to compete with the beaches of the Caribbean! And it's quite easy to be reached.
By all this of articles, we want to prove you that sometimes, getting off of the beaten track is really useful, in order to explore and discover more, without having to change all your plans. A short trip, doable in one day, might do the trick.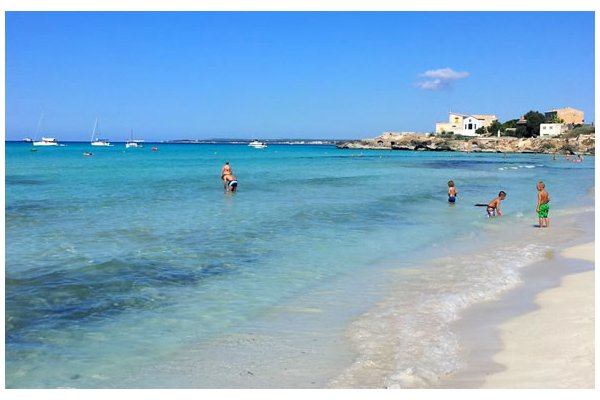 Whereabouts
It does not matter that in summer you are not going to be alone precisely… the beach of Es Trenc is a marvel. The waters are super crystalline and from there you can see the island of Cabrera. An unforgettable place in the town of Campos. Located southwest of the island of Mallorca, it has a large parking area. This Majorcan paradise is located away from hotels and surrounded by pine trees and salt flats.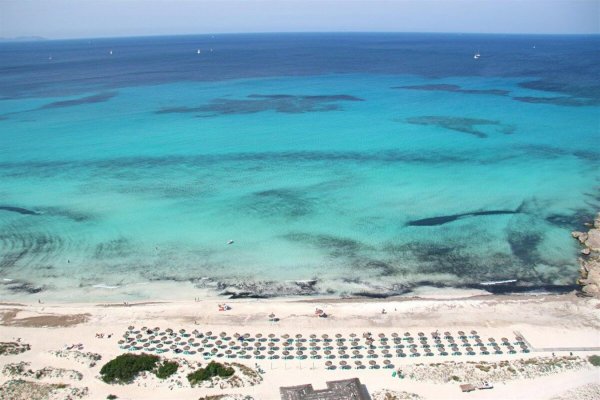 A little bit about the zone
 Es Trenc is divided into two beaches: Ses Covetes is a nudist and more hidden beach, with a small parking area, and high occupancy level in summer. Ses Salines, is not nudist, has a wider parking, and both the quality of the water and the sand are identical to Ses Covetes.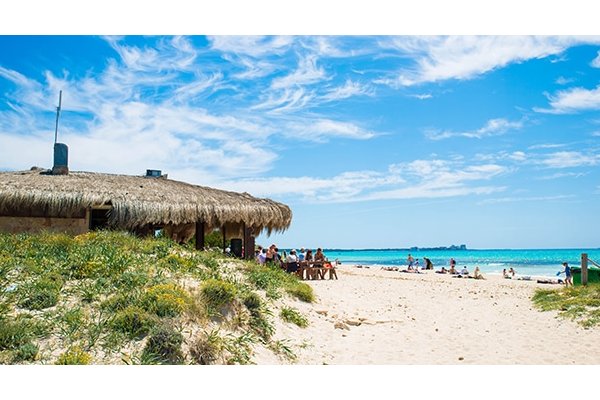 The shallow depth of its waters and its pleasant temperature make this beach one of the big favorites for families with children. The convenience of having toilets (50 cents) and the lively places that can be found around, are appreciated when going with young children.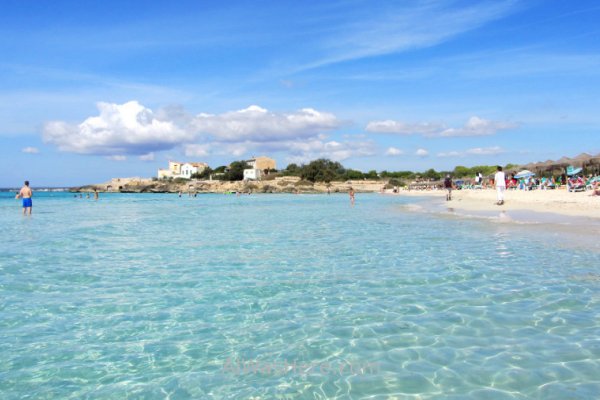 Photo credits: click-mallorca.com, touracti.com, abc-Mallorca.com, alwashere.com, turismepetit.com and escapadarural.com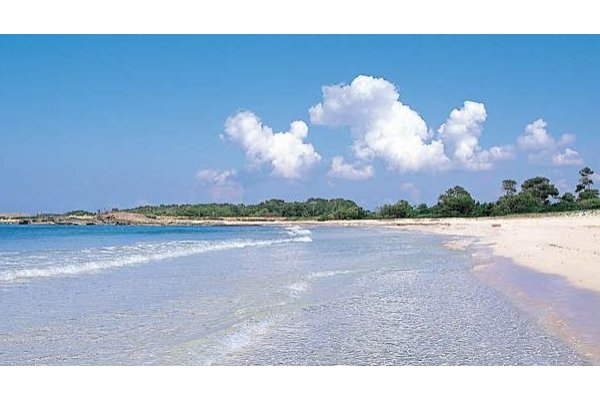 Tags