For a lively and fun day at the beach, why not a Beach Club? Why not one that is considered one of the best in Spain?
This Beach Club has won Trip Advisor's Certificate of Excellence 2015. In this place they know perfectly well what everyone wants when they go to a beach club. Relaxing in a unique atmosphere, with your feet in the sand and a cocktail in your hands.
The Ponderosa Beach bar hosts great events including performances by well-known musicians, artists and DJs.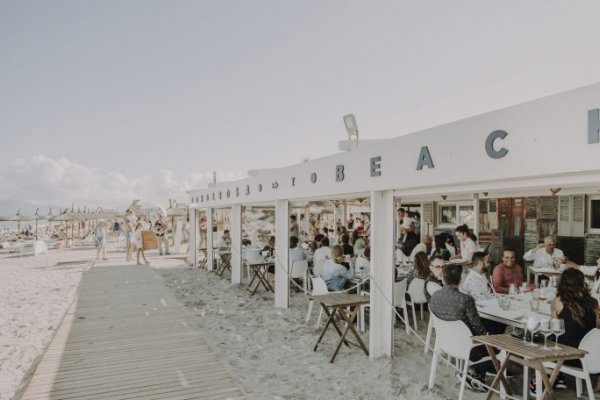 Eating and drinking at Ponderosa Beach
They offer a menu with a wide variety of dishes and specials to suit everyone's needs. Dishes range from the famous seafood paella, to the great Linguine pasta and steak.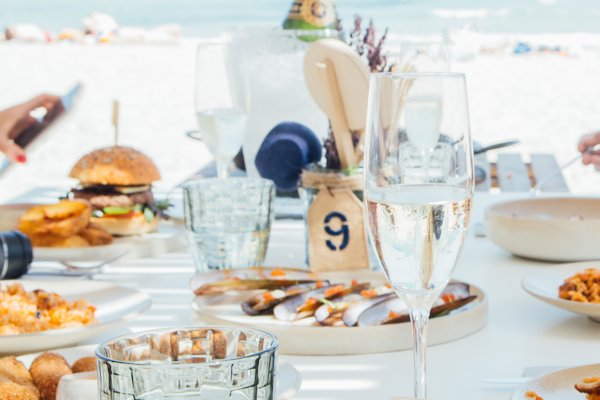 It is also worth mentioning that the menu features a Balinese-style red curry dish, the proceeds of which go entirely to the NGO Saren Sami. Ponderosa Beach has cocktails for all tastes. Daiquiris, Margaritas... including their emblematic cocktail 'Popnderosa'.
If you like surprises, why not try the 'Shake the Present'? It's an ideal cocktail to enjoy in an idyllic setting like this, and even the non-alcoholic cocktail options.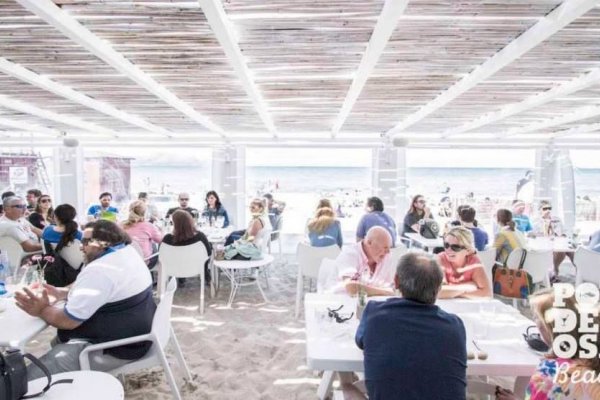 Summer in Palma de Mallorca is full of lively and fun options to enjoy with friends or family. If you need more ideas, don't hesitate to check the blog.
Tags