A three-day event inspired by the nature of Majorca and the values of ecological design will be held in Palma during these days. Open to public, this event also features music by groups and popular DJ's.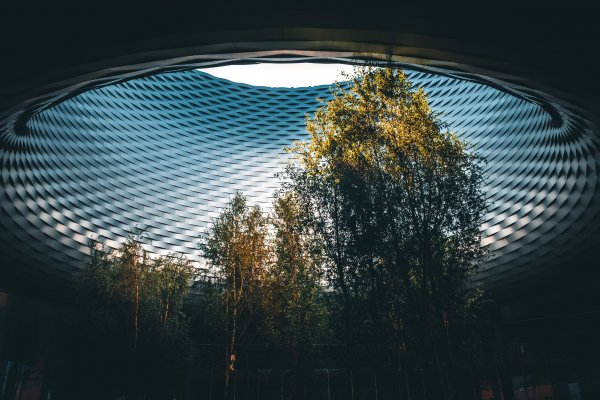 Simple Smart Food   
Because this event is focused on a smart and healthy way of living, a Simple Smart Food Bar will be providing food and beverages, including a range of healthy cocktails.  Keep in mind that this eco-friendly event aims to offer to the public another perspective about a healthy lifestyle, therefore everything that you'll find has been thought as a part of this theme.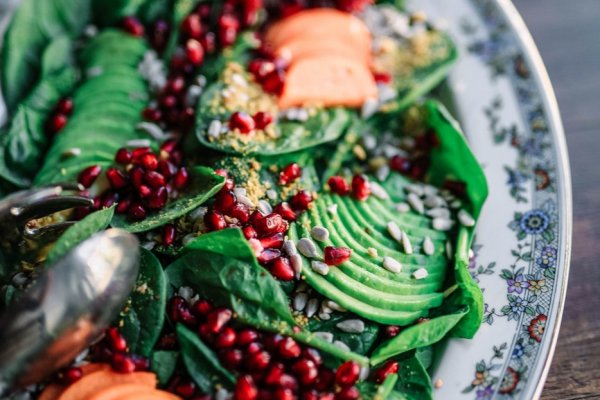 Some details
This pop-up will take place in a famous Gallery in Palma, starting at 11:00 a.m. Don't miss the eco-friendly fusion of great design, music and healthy eating, that's also a part of the event!
Tags