Up for all tastes. That's how we'd describe in a nutshell the wonderful island of Majorca. Whether you are a fan of gourmet world, cycling, water sports, keen on discovering more, passionate about culture, or any other interest that you might have, there will always be a part of our beautiful island that will certainly fulfill your expectations.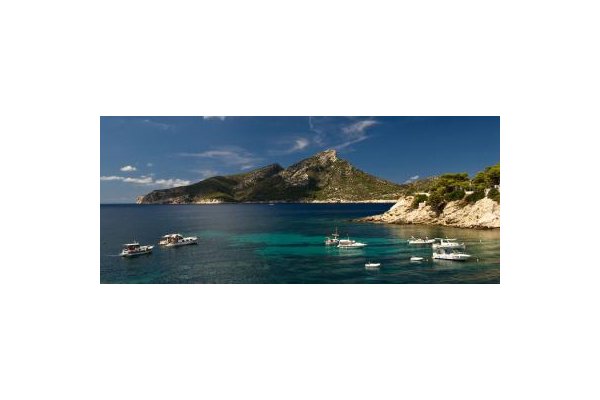 Relaxing & comfortable – keys to a successful holiday
If you want to come and simply relax and feel welcomed, then this article is dedicated to you entirely. We have come with a new idea of trip, in which you can lay on your back and enjoy everything that surrounds you. Therefore, let's discover the West coast of Palma Bay and the astonishing Natural Park of La Dragonera.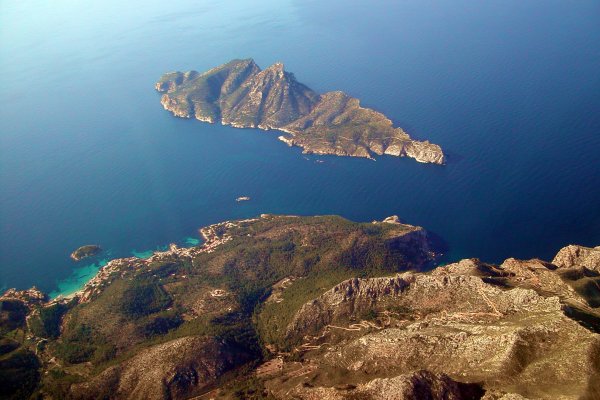 Discover & enjoy – building memories
 First and foremost, it's a day trip. Put it in other words, we are talking about a quite dynamic day, full of activities of all types. This trip will let you know and discover Palma Bay, the Coast of Andratx, El Toro, the Sant Elm village, and one of the most wonderful Natural Parcs that exist in the Balearic Islands.
In fact, this island, Dragonera, is an extension of the Serra de Tramuntana, a well-known mountain range. Moreover, it has been awarded with the World Heritage Status by UNESCO, for being an area with a major significance, both physical and cultural.
Your day
You will anchor by The Natural Park of La Dragonera, where you could go hiking, if this is what you want to. Also, it would be good to know that the longest hiking itinerary lasts for no more than 2 hours. Instead, if you just want something chill and relaxing, you can enjoy a Majorcan lunch in one ot the tratitional restaurants in Sant Elm.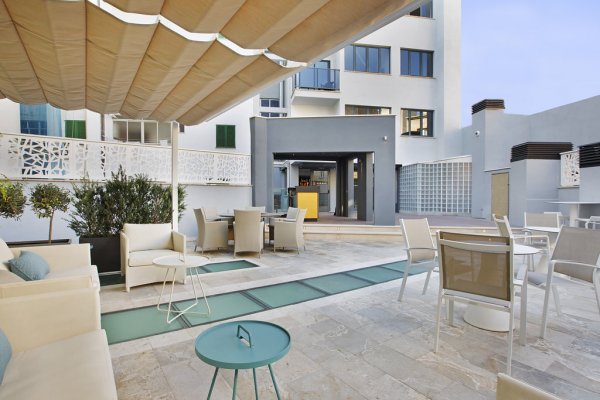 As generalschedule, the departure time from Palma de Mallorca is at 10:00. You'll return at 18:00. So, there will still be enough time for shopping, or any other activity that you may like to do. If not, keep in mind that at our hotel, we are waiting for you with special beverages at our bar and cafeteria and with an excellent room service, ready to satisfy your culinary needs.
Photo credits: wildsea.eu, recordrentacar.com and viagallicia.com
Tags