Genova is the closest village to the ravishing city of Palma. In only a couple of minutes by car, you can escape from the busy streets and high traffic that describe each and every European city nowadays. Then, a city with beautiful mountain peaks is waiting tor you to discover. The landscape is absolutely fantasting!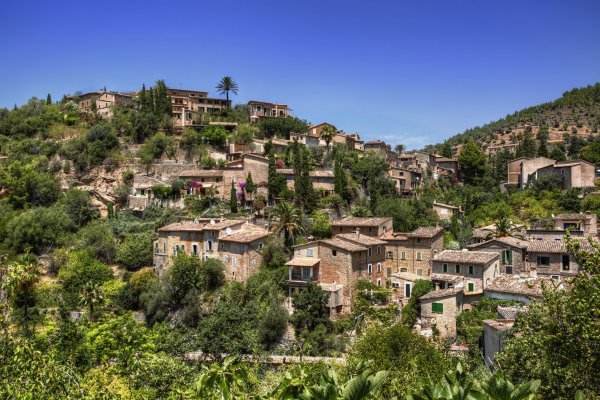 A bit of culture
Located at the foot of Naburguesa mountain, this wonderful village has been inhabited since primitive times. It has a tiny church, San Salvador. Geneva is now considerd a district, thanks to its development and is being surrounded by other areas of Palma.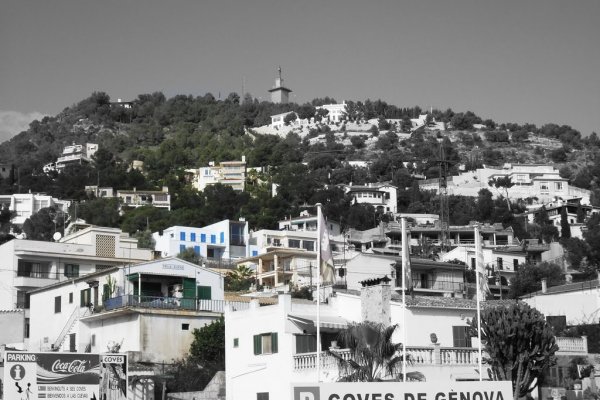 "Genovean" to do list
 Genova is a spectacular place to pop by, especially if you are looking for a stopover, a place where you could simply pay a call while visiting Palma de Mallorca. It also has an underground attraction: a cave (it's the smallest cave system all over Majorca, so don't expect it do be imposing, but tiny and dainty).
Being in Genova you could also explore a wide range of day trips, or even sports. Moreover, you will have an easy access to some historical attractions (for example, the Royal Spanish residence of Marvient Palace, which is around the corner).   
Photo credits: firstmallorca.com, housemallorca.com and mapio.net
Tags