When innovation meets tradition, each of us durin our holiday, can spoil with the typical dishes of the Mallorca cuisine. This city boasts an array of high quality locally designed and products that many consider world class. A good way to discover the local food from here is of course, to travel in this amazing place and enjoy its beauty. In these picturesque, colourful and multi-ethnologic places you'll find nearly everything, from basic food produce to the ultimate fashion trend, all in a familiar relaxed atmosphere.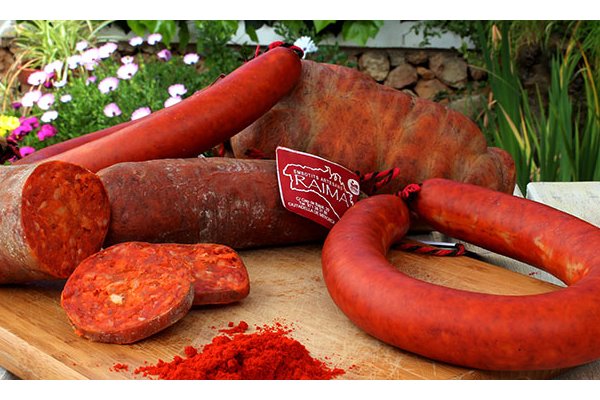 So, today it will be about three popular types of dishes that are eaten without cooking. The first one is sobrassada with an orange soft paste that can be directly spread on a toast or bread cookie along with many yummy choices as honey, cheese or even jam. Essentially, Sobrassada is "sausage meat" made from good quality minced pork combined with spices like paprika which gives it a lovely red colour, salt and black pepper after the original recipe. Every producer makes it slightly different but equally delicious.
The second one is the paté with an orange soft paste made of pork liver, spices and a pinch of garlic that is also spreadable. Is delicious! The last one is the camaiot, made from diced delicious pork meat and different spices served in appealing thin slices. These are the fatty and "unhealthy" part of the meal, but in small quantities they are just delicious if you like meat.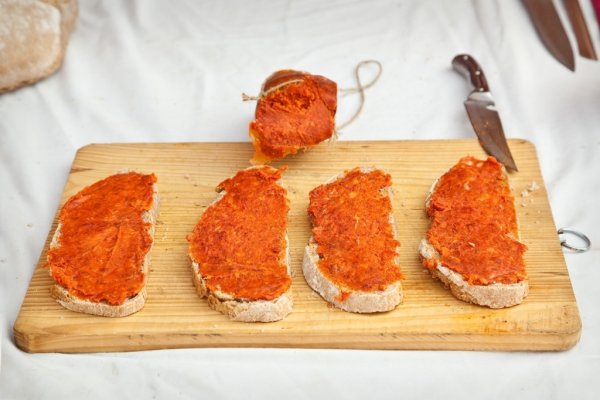 It is common to also complement the "pa amb oli" with other Spanish dry cured cuts of meat such as Jamón Serrano, fuet, chorizo or salchichón. Is recomended to buy from small producers in order to maximize quality and authenticity. When it comes to cheese which is unique on the island, there are many cheese producers in Mallorca bringing lots of different products to the market. Cow and sheep cheeses are the most usual, though there are some excellent goat cheeses as well. Native red sheep are farmed to produce excellent and original flavors. There are ecologic producers who use traditional methods and reach excellent results (normally a bit more expensive than bigger producers).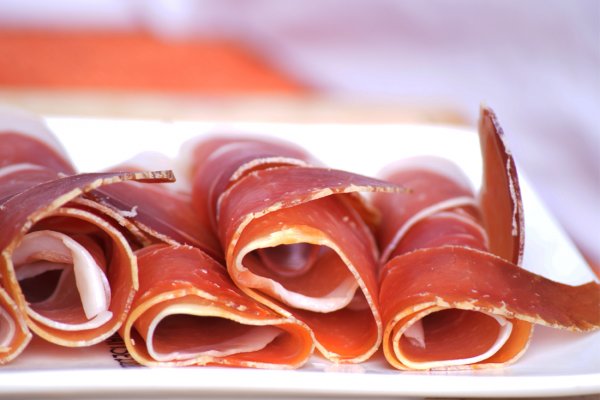 It must be eaten moderately and enjoy its fantastic flavours, alone or combined with a "pa amb oli". Mallorca has a history for the   variety of products made, which are all available here on the island for you to discover. As a good example, Sobrassada and Butifarra forms a large part of the Spanish diet and these two delicacies are produced throughout the Balearics. Therefore, if you're a food fan lover, then Palma de Mallorca is the perfect place. Here you'll find an excellent quality, tasty traditional food and a lot of lovely places where you can enjoy while you're eating.
Tags