Without moving far from the north of the island, we continue our first-class gastronomic route. And this is the turn of Maca de Castro. An exceptional chef who runs a restaurant of the same name, formerly known as El Jardín or El Jardín Bistró. And where is it located? In Alcúdia.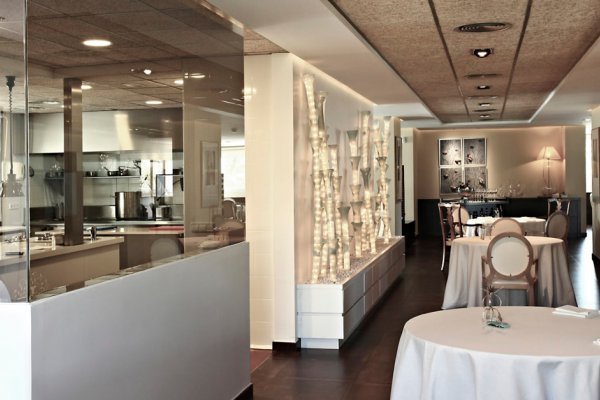 Mallorcan spirit, international palate
This chef offers us a unique space, a temple dedicated to haute cuisine. Dish by dish, you will discover her universe, a sum of flavours and textures that has brought her the long-awaited Michelin star.
Maca de Castro uses seasonal products and works closely with fishermen, butchers, farmers... to bring the authentic essence of Mallorca to your table. And now that she runs her own restaurant, her creativity and freedom have soared.
She is one of the best cooks in Spain, and if you are lucky enough to find a table at her restaurant, you will undoubtedly enjoy yourself like rarely before in your life. As they say on her website: "Maca de Castro's dishes are the harmony of the five senses, an ode to the Mare Nostrum, always an accomplice, which is intertwined with the chef's creative philosophy".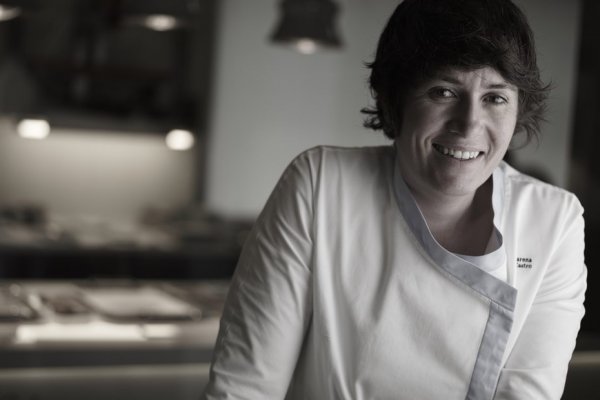 As, a picture is worth a thousand words, let's take a look at some of her dishes for the 2019 season - they look really delicious!
Gallo crusted crab with tender peanut.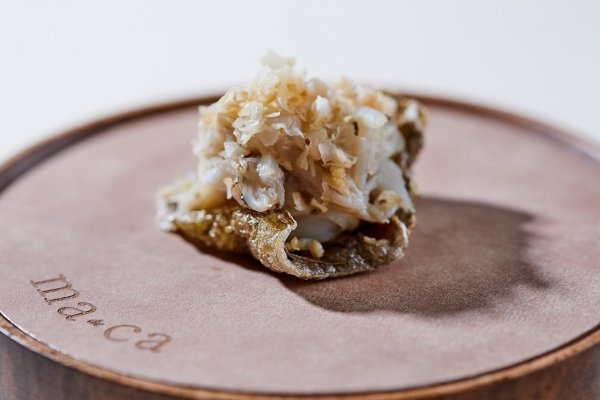 Cangrejo con corteza de Gallo y cacahuete tierno
Norway lobster in spring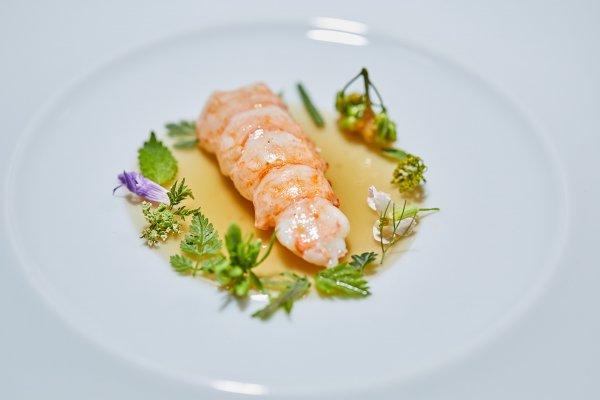 Cigala en primavera
Eel and beetroot with pickled sprouts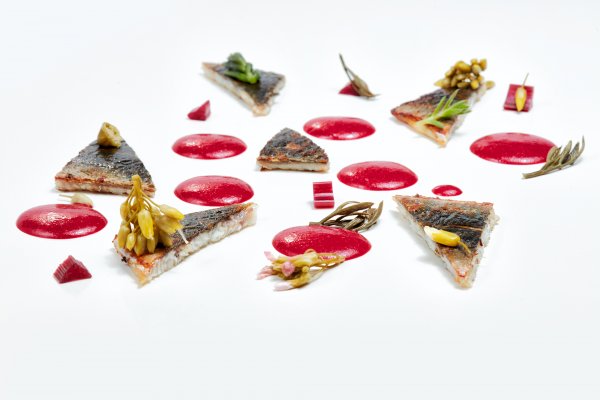 Anguila y remolacha con brotes encurtidos
Pumpkin carbonara with mare's cheese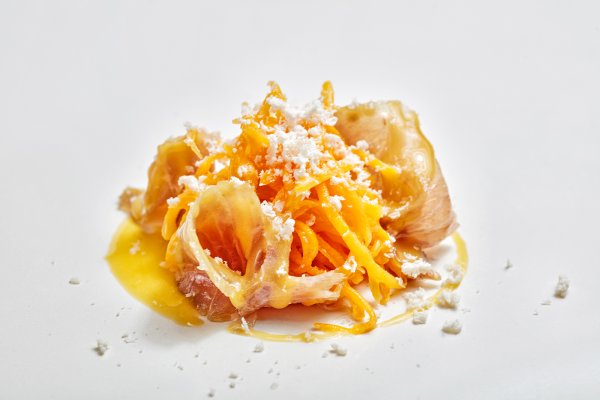 Carbonara de calabaza con queso de yegua
A perfect trip for gourmets
A trip to Mallorca can offer you all the options you can imagine, from water sports and relaxing moments on the beach or by the pool, to intense afternoons of shopping in the centre of Palma or intense guided cultural visits. All of this, seasoned with a first-class range of restaurants and bars, because on this island you can eat like a king, for modest sums, but you can also roll up your sleeves and throw yourself into a unique gastronomic experience, like this one, which you will never forget.
Photo credits: macadecastro.com, viamichelin.es

Tags