Today we are going to talk about one of the most beautiful villages allover Mallorca. Deià is located in the region of the Sierra de Tramuntana and is characterized by a bohemian atmosphere, relaxed and welcoming.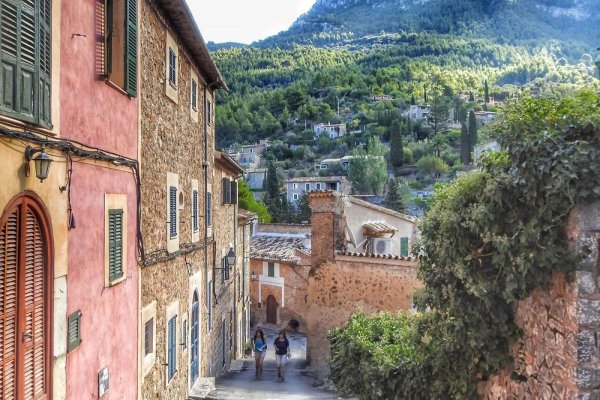 It is surrounded by the imposing mountains of Tramuntana and in the environment we find those stone houses, typical of this area of the island, offering a beautiful and attractive landscape, which contrasts with the Mediterranean and wild nature of the place.
A town full of history
The population in Deià, Mallorca, is active since the Muslim period, between the tenth and thirteenth centuries, however, its most recent fullness is related to artists of the twentieth century. We refer to the English writer and poet Robert Graves. He was one of the first foreigners to choose Deià as his residence. However, he had to leave during the civil war, and return later.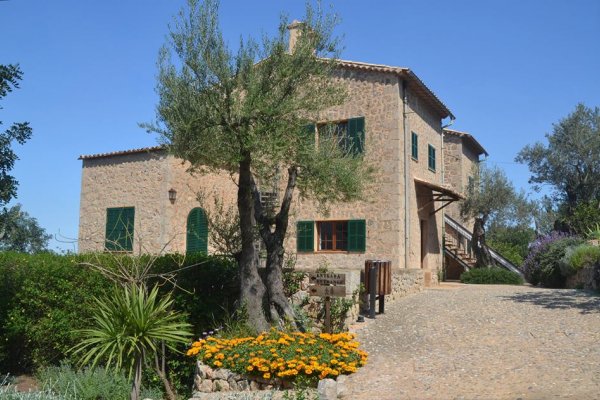 The writer Robert Graves was inspired by Deià to acclimate many of his literary works, such as the historical novel Hercules, my traveling companion. Today, the one that was his house is now a museum.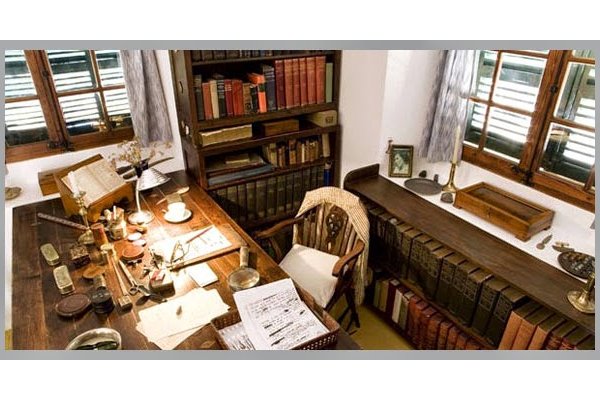 Get lost on its streets
Apart from the exceptional environment that Deià offers, the town has several interesting museums, such as the Robert Graves House Museum, which we have already mentioned, along with others such as the Archaeological Museum,the museum dedicated to the painter Norman Yanikun, the Parish Museum, and the Museum of Son Marroig (which is the huge estate of Archduke Ludwig Salvator of Austria).
Many artists have chosen Deià as their home, to live a life full of beauty and inspiration. Since the 60s and 70s, this town has become accustomed towel coming among its walls many artists from different countries, thanks towhich incredible works of art and legends have been generated.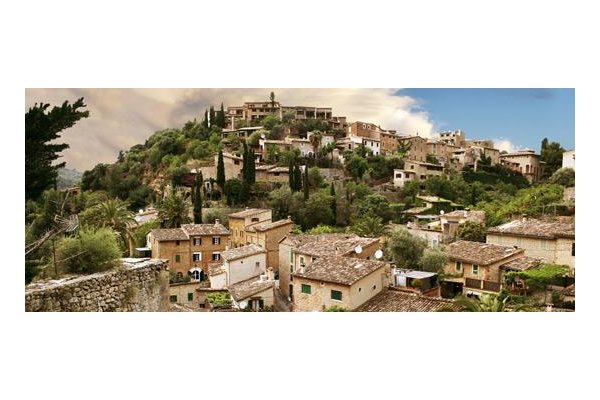 Deià is a beautiful place to visit in summer, with its beautiful coves and the tip of Sa Foradada, however, it is also advisable to go out of season. Without a doubt a great success.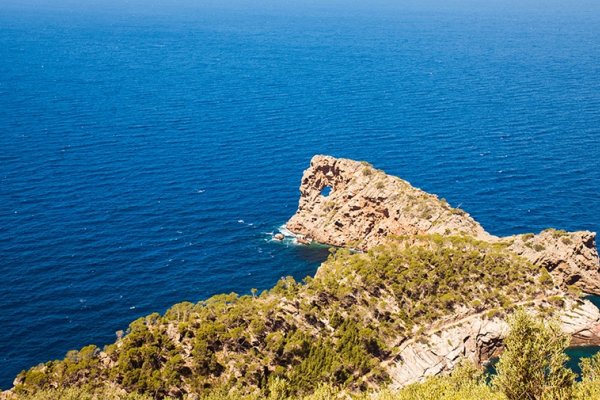 In Hotel Palladium Palma we will be happy to give you the directions you need to get to Deià and spend a day surrounded by beauty and culture. Photo credits:seemallorca.com, equip-deia.com, abc-mallorca.es
Tags