When we travel, it is interesting to buy exotic things, things that are different from those we would find in our usual home. We almost always choose clothes, right? Because the costumes are part of our day to day. Maybe a shirt or a dress that we bought while on vacation, will remind us of that trip every time we see it.
But if we do the same with a piece of furniture or decoration, would not it be great to remember the holidays in Majorca every time we look at it or sit on it?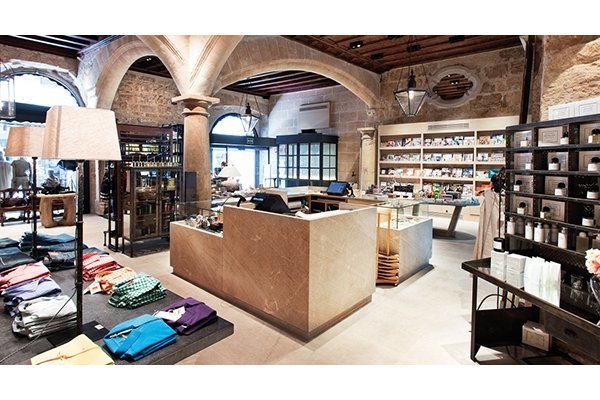 Rialto Living
In Palma, and in Mallorca in general, fabulous decoration stores await you. Do not be afraid to fall in love with a voluminous piece! In all of them they will be happy to send it to your home so that you can receive your purchases at your home when you have returned from your vacation.
Strolling you will find proposals of all kinds, but today we are going to recommend two centric decoration stores, different from each other, that you will love.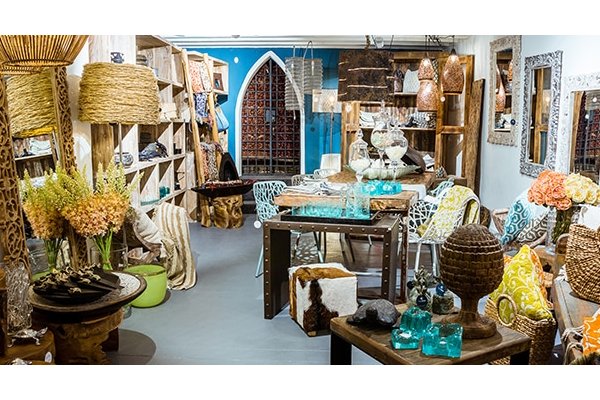 Casa Lima
The freshness of Casa Lima
Casa Lima, on Paraires Street. It is a store of furniture and high-end decorative items, founded by two Swiss residents on the island. In this interior design store you have both modern and innovative pieces, as well as handmade items, and even vintage pieces. But all this coexisting in harmony, forming a design of colorful and pleasant spaces. Surely there is more than one little thing that seduces you in this boutique so full of personality.
Casa Lima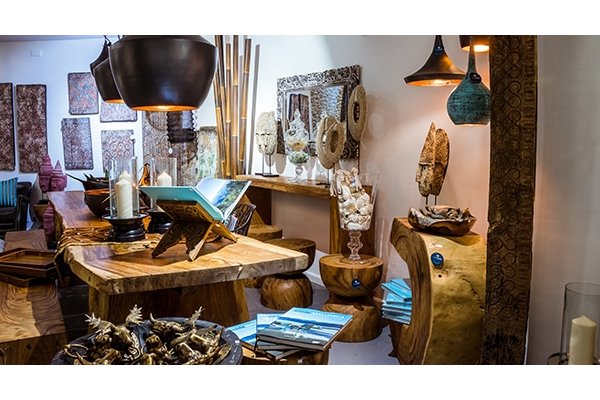 Casa Lima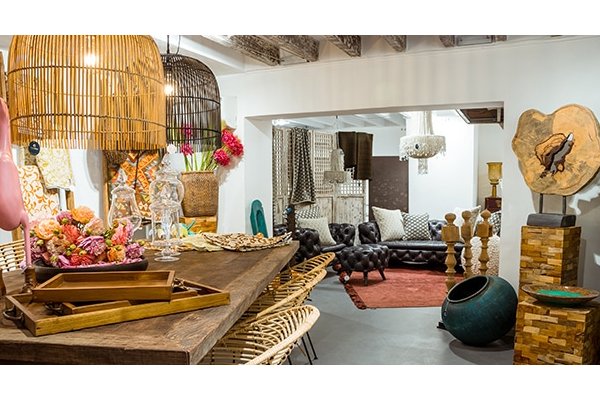 Casa Lima
Casa Lima is committed to local artisans, so they offer their own production line, developed on the island by the artists selected from the store's management. Thus, they give their support to handmade furniture, a sector that is overshadowed by the strength of large industries. They also believe in decoration accessories that are respectful with the environment, and that are made with natural materials. You have to go to understand it.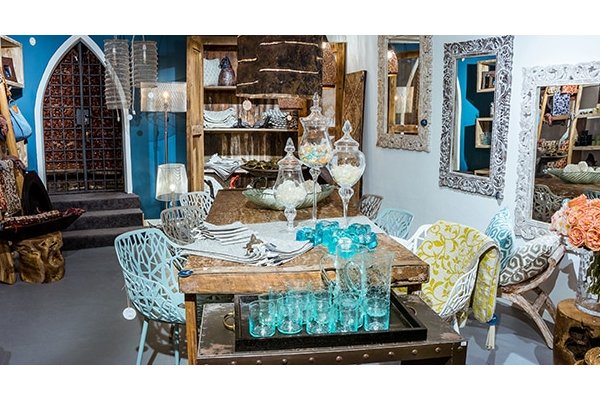 Casa Lima
Delve into Rialto Living
On the other hand, in Sant Feliu street, we have Rialto Living. In this decoration shop, the services and concepts that they offer us are many and varied. The building of the XV century in which it is located, gives us 800 m2 full of furniture, books, fashion, accessories, gifts, art, as well as a nice cafe where you can relax or serve as a meeting point.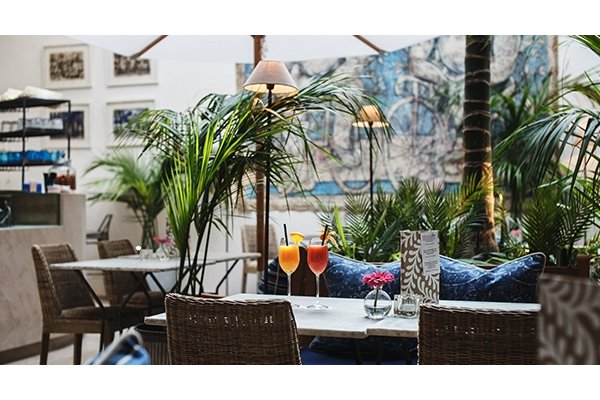 Rialto Living
Certain eclecticism characterizes this store. With each of its collections for home decoration, we travel to a fresh and striking style, but different from each other. Collections like Hamptons, New York, Europe or Ethnics, populate its corners, and we know that you will love it. You will also find many ideas to make gifts, articles and products that will surely make you think of more than one special person. You can also take advantage now that Christmas is just around the corner.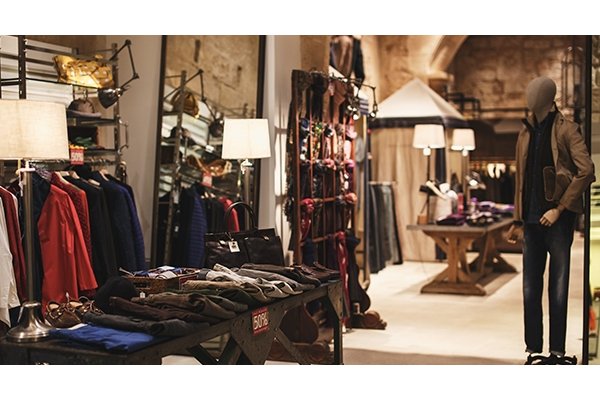 Rialto Living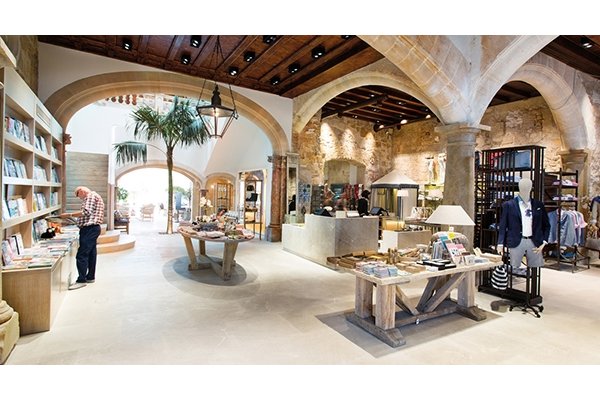 Rialto Living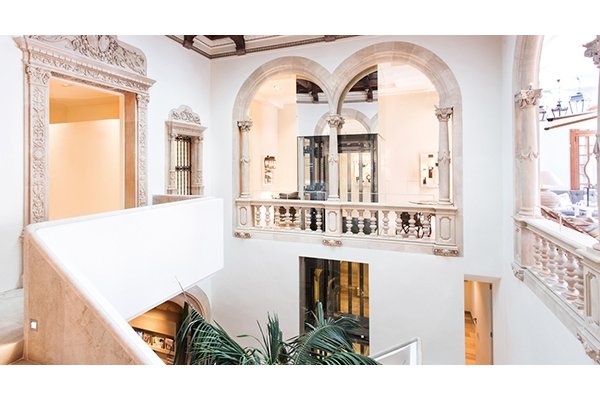 Rialto Living
Take with you a little part of Mallorca
Whatever style you choose, it will be a wise choice to have a piece of furniture or other decorative elements in your home, coming from Majorca. Every time you see them you'll remember how well you spent your vacations, and who knows? Maybe one day you will end up residing here, to enjoy at first hand the beauty that this island offers you. However, as long as that does not happen, we will continue receiving you with open arms at the Hotel Palladium Palma. We can assure you that you will feel at home.
Credits: diariodemallorca.es, abc-mallorca.es, rialtoliving.com, casa-lima.es
Tags