Taking into account that last week's article mentioned this topic, we'd like to develop it further, for those of you who really want to practice this hobby with regularity, even when on vacation.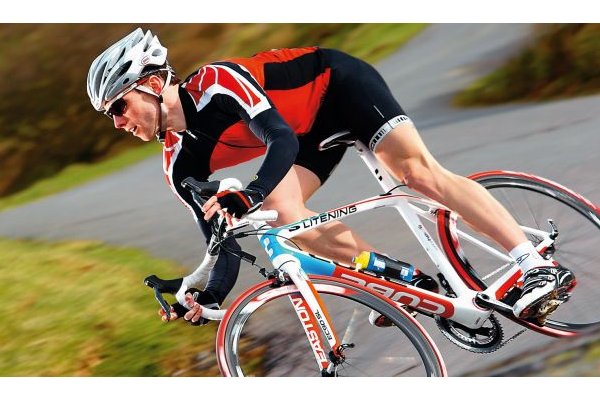 Geolocalization
We have to admit that while Northern Europe shivers under leaden skies, endless rain and freezing conditions, two hours away by budget airline, Mallorca is enjoying (mostly) clear blue skies, dry roads and daytime temperatures that rival spring in more temperate climates. Part of the local charm, we'd say.
The island's road network, designed to cope with the summer visitors, are everything but empty in the winter, and in a stroke of genius, when the motorway network was being constructed, the authorities made the canny (and opportune) decision to leave the old routes in place, the result is a secondary road network of 675km with few users on four wheels.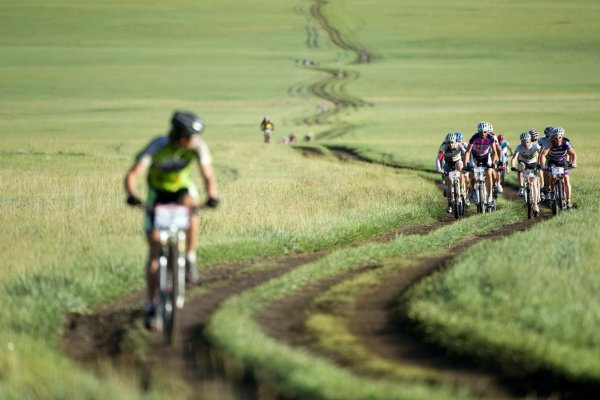 Ready to cope with everything
The Tramuntana mountain range stretching from Andratx on the Southwest tip, to Cape Formentor nearly 70 km to the North, a UNESCO World heritage site since 2011, provides jaw-dropping landscapes of 1000 meters. Moreover, it has peaks dropping to the azure Mediterranean in a matter of a few kilometers. Peppered with chocolate box pretty villages with babbling mountain streams are also at hand if you are there.
They also present some of the best training in Europe with hairpins and switchback routes with gradients to match those of the Alps, Dolomites or Pyrenees. Many of the professionals and spirited amateurs choose to test themselves against the legendary Sa Calobra in the mountain municipality of Escorca. This is a fearsome white knuckle of 10 km descent through eerie rocky monoliths. Whilst you are down there you might want to fortify yourself with a coffee and admire the point where the torrent de Pareis, a deep canyon that drains the island's highest mountain, Puig Mayor, into the sea. The only way out, is back the way you came, only much slower.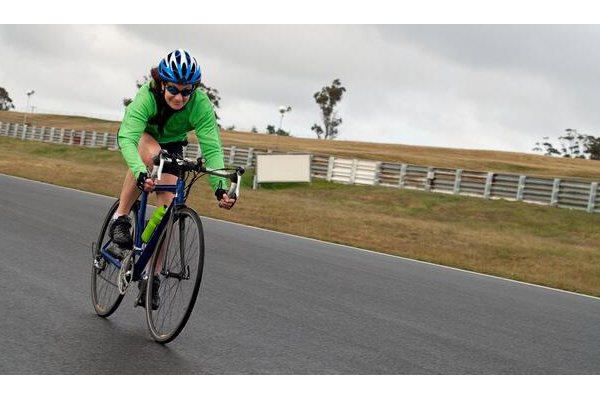 Photo credits: biciplan.com, herworld.com, Active.com and bikeradar.com
Tags