Water, underwater, ground, air, we have been exploring Majorca from each and every corner of it. Now, in order to have a "light" start of the week, we present you a food tour, to help you complete the Majorcan panorama.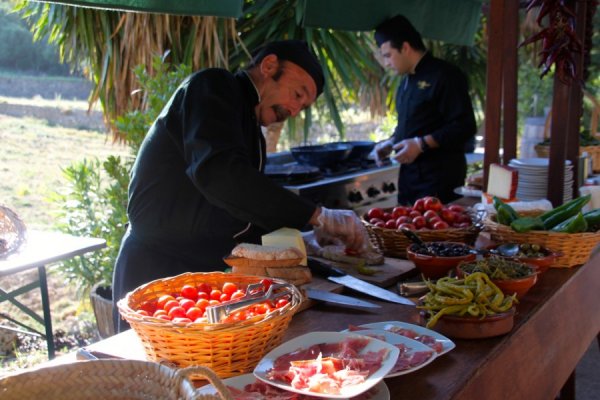 Enjoy the best dishes
During this tour, you'll taste some of Majorca's famous typical dishes, specially prepared for you. Of course that during this wonderful tour, you will also have some local wines, accompanied by some tasty tapas.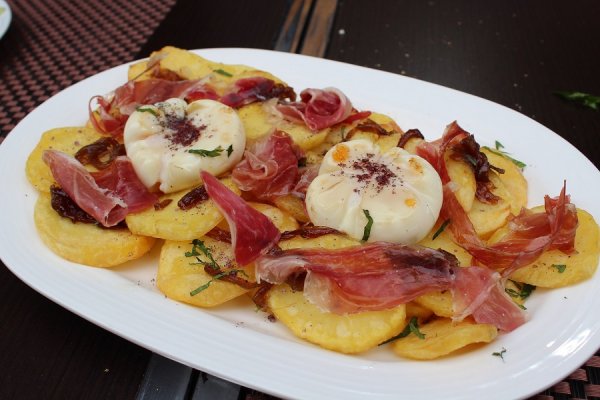 Details
This tour aims to present you briefly, in no more than 4 hours our local cuisine, with a little bit of history. Children are welcome, and this tour can be taken whenever you want to, because the menu is adapted for breakfast, lunch or dinner. Children are welcomed.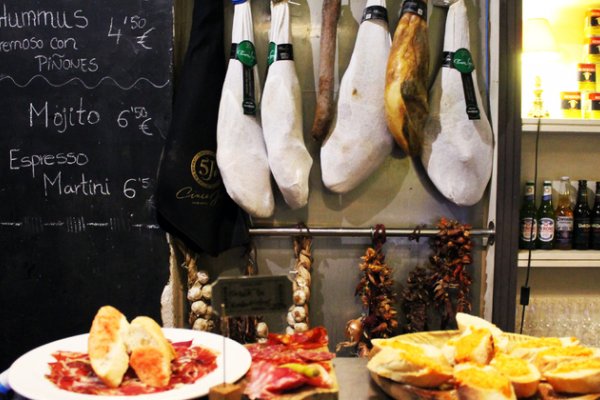 Main activities
During the 5 hours tour, you will be permanently assisted by a tour guide and your activities will be: walking, wine tasting and eating, as well as finding out a bit of local history. If you are looking for diversity in terms of activities and ways of exploring Majorca, we think that you might enjoy this beautiful tour!
Credits: www.dmcmallorca.com
Tags