Although it's improbable to want to get rid of the city of Palma so fast, we thought that it would be nice to present you another amazing activity: a cruise to Camp de Mar.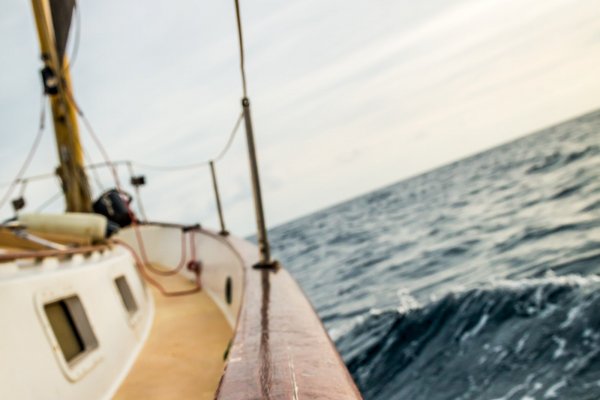 Full day trip
This trip departs from Palma's port each and every day in the morning and follows the coastline in order to reach Camp de Mar.  Don't bother about the road, it's important to keep in mind that while sailing, you will have lots of beautiful landscapes to admire.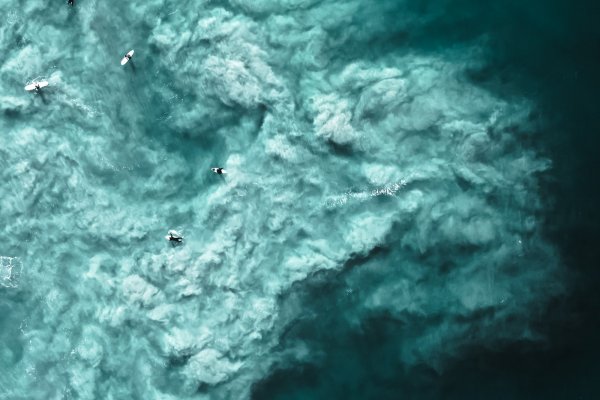 Stops
Along the road you'll stop also at the Malgrats island, in which we strongly recommend you to try swimming in the sea, taking into account its refreshing effect. Snorkeling equipment, water pistols for children and floats and armbands are also provided, so that all of you could enjoy a refreshing, but still safe, game in the water, with fun included.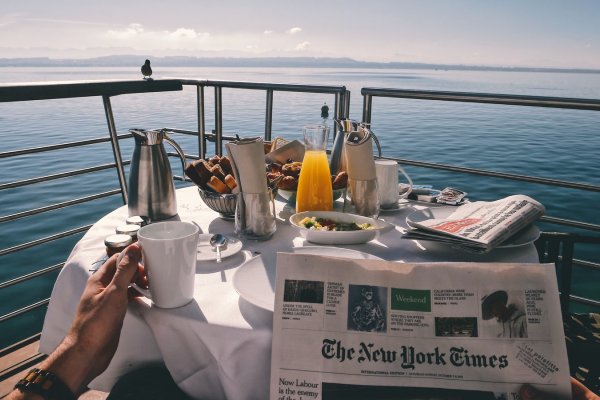 Arrival
Once you arrive in Camp de Mar you also have another chance to swim. Also, there is present an on-board guitarist, Paco, that will certainly entertain you.  Lunch and drinks are included in the cruise's price. You can serve paella, a salad buffet bar and pastries. Free of charge are also sangria, cava and water.    
Tags