Have you ever been preoccupied about the world that is "under" us? A wonderful exploration through stalactites, lakes, tunnels, all being a part of the aquatic caves of Majorca, can be done in a four hour guided sea cave exploration.
Just try to find an entrance
You can either swim into an aquatic cave, or abseil from heights down to water level in order to reach a cave entrance into this fascinating world, full of adrenaline and 100% safe, as it's always done with taking all the needed precautions beforehand.
From where?
All the good adventures have a starting point. This one's is a white sandy beach in East Majorca, in which you are expected to walk along the coast for a little bit more than half an hour, before reaching your basecamp in the cove.
Cove of Cala Falcò
Once you have arrived Cala Falcò, you will put on your wetsuit and your helmet. Therefore, all you have to do is discover the wonderful Cova des Coloms, a cave which access is made by the sea. You will be immersed in a wonderful underground world!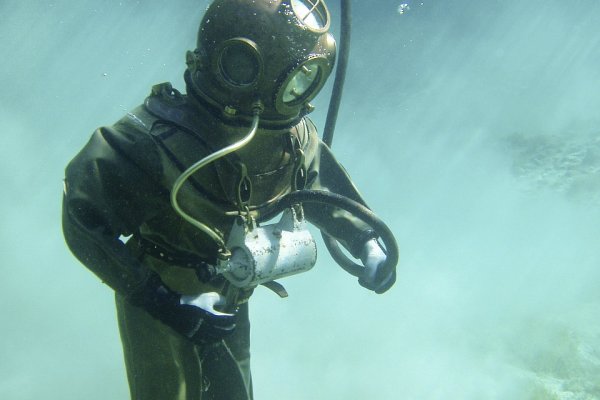 Details
The price includes all technical security equipment needed, guiding, liability and also accident insurance. Please pay attention at the fact that you have to be able to swim in order to take part in this activity. What to bring: food, water, swimming clothes, towel and sport shoes. Included are: climbing equipment and helmets & protective wear.
Tags