We know we all do this on a daily basis, maybe 2-3 times/day. Moreover, we know that it generates addiction, and might not make your heart feel comfortable. But, be sincere: don't you find coffee like the best method of keeping stress away?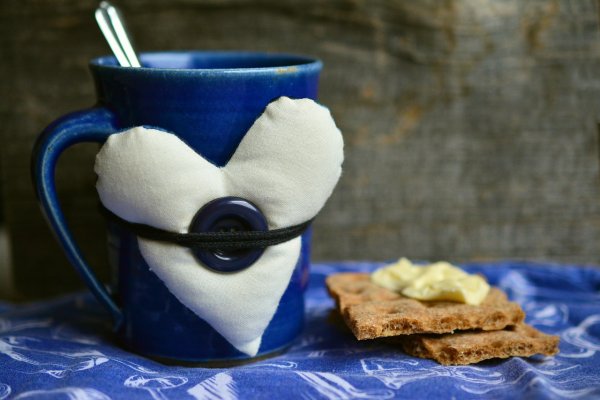 A bit of history – Spaniards and coffee
In this case, Majorca will be your paradise! We have a whole tradition of it, although, we have to confess that it's not that much of time ago. Until 80s, for us coffee was some bitter + water beverage + lot of milk. Milk was a must. Well, everything changed when the espresso machines arrived to our territory. You know that whenever an invention is being made, it changes everything.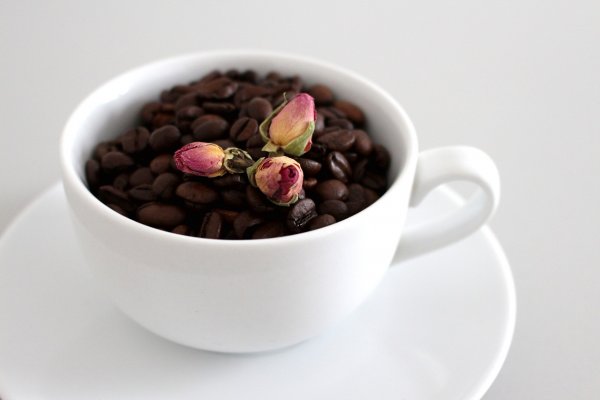 The right coffee
In Spain, we have lots of types of coffes: café solo, cortado, carajillo, trifásico, bonbon, café con leche, manchado and cappuccino. A short translation, would be: ask for a solo, if you want an espresso, for a macchiato you should ask for a cortado, and café con leche would be a latte. Con hielo means that you want an ice coffee. Also, a manchado means milk with a bit of coffee. Carajillo is made of espresso with just a drop of brandy (you may also ask for another type of liqueur). Bombón comes with sweet, usually condensed milk.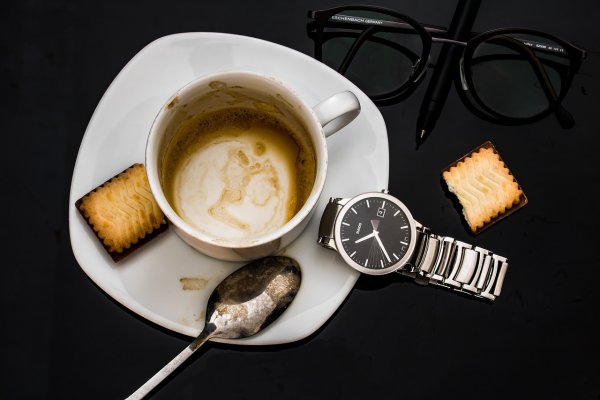 Too much info? That's only basic! We are waiting for you to come and try it all and let us know what you like the most. @ Hotel Palladium, we pay attention to every detail of yours.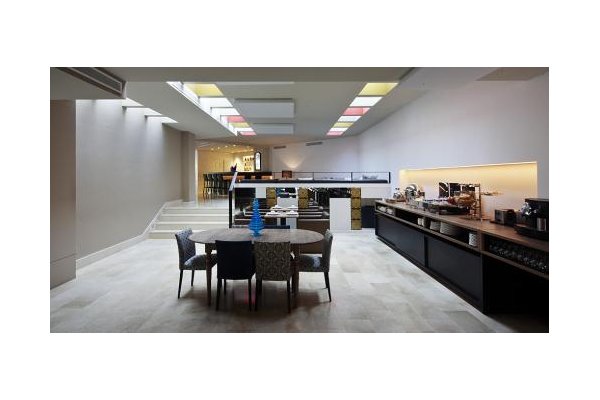 Tags