Don't you think that we are all about food and celebrating daily stuff. We are also big fans of classical music. This is why we celebrate a classical music concert in Majorca.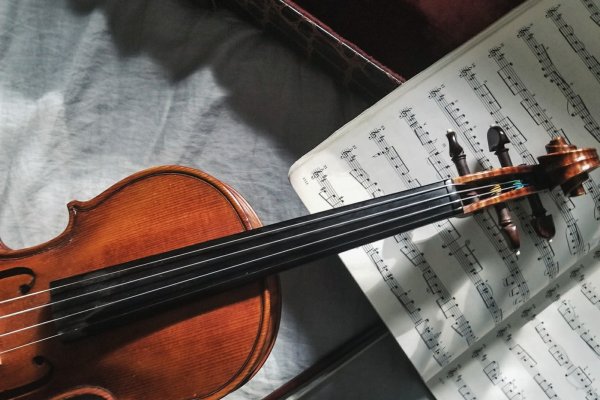 When?
Called Deià International Music Festival, we are talking about a festival that encompasses a series of regular classical music concerts, during summer. It also has Spanish and international musical artist. Therefore, a "homey" atmosphere is being created, each culture having its space of manifesting itself.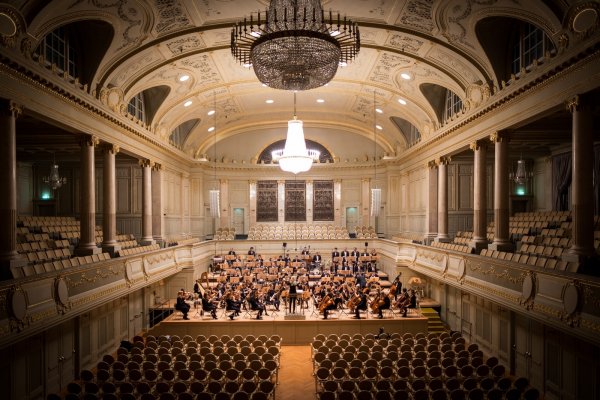 Important details
Admisssion tax: 20 euros. If you are a big fan of classical music, it is our firm recommendation to go and enjoy this experience to the fullest! It is a spectacular occasion for you to discover more and feel the local vibe, mixed with lots of other cultures.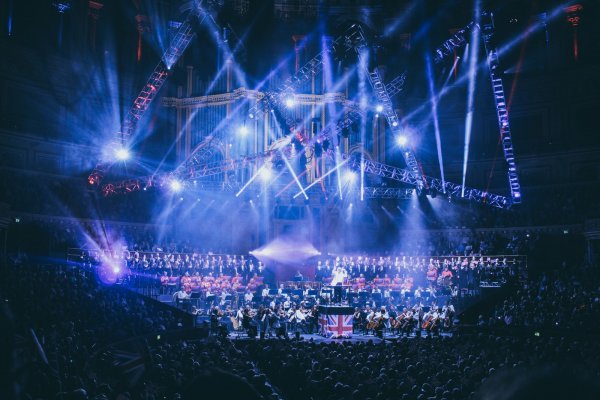 Tags